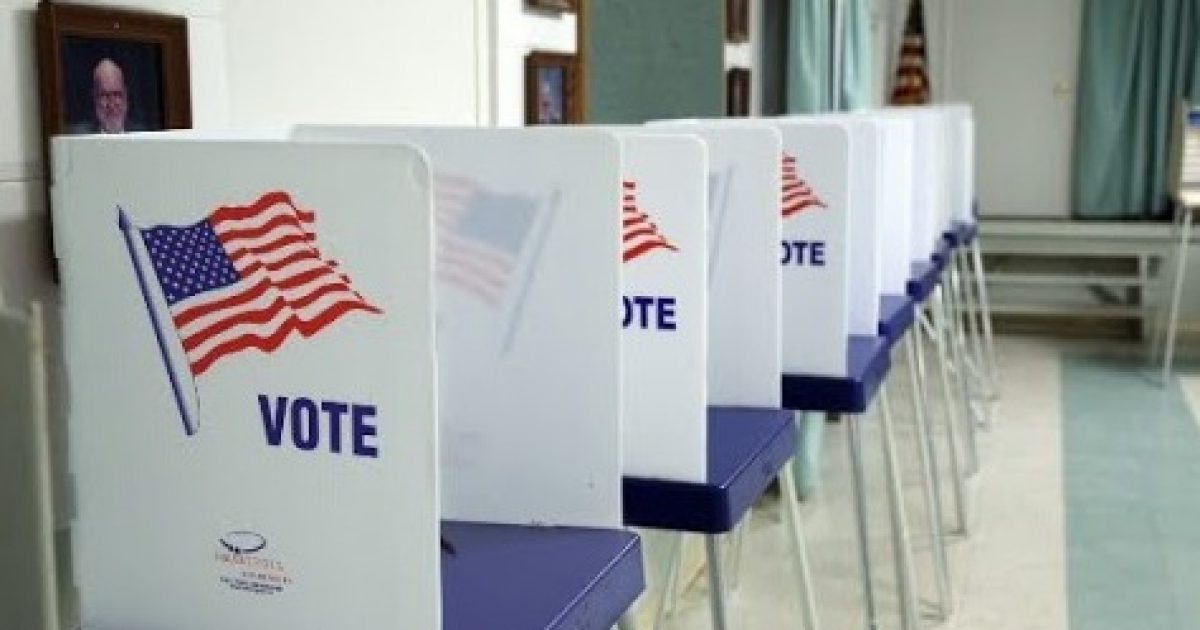 It almost makes sense that a cartoonist like Scott Adams would almost perfectly fit into the world of political commentary. The creator of the highly popular Dilbert comic strip already proves that he understands corporate politics to the nth degrees. It would be a just a small step into commenting on the political scene in America. Because of where he is, Mr. Adams has his finger on the pulse of voters and he says some things about the coming GOP turnout for the midterm elections that you will not find everywhere. What do you think of his analysis?
As Written and Reported By Joel B. Pollak for Breitbart: 
SANTA MONICA, California — Dilbert cartoonist Scott Adams looks thoughtful in in the lobby of a beachfront hotel on a sunny Thursday afternoon as he tells me that the phrase "jobs not mobs," which he suggested on Twitter six days before, would be catchy — though he adds that Republicans had not yet used it.

take our poll - story continues below

Completing this poll grants you access to Great American Republic updates free of charge. You may opt out at anytime. You also agree to this site's Privacy Policy and Terms of Use.

Trending: President Trump switches to post-election hyper-drive

Literally minutes later, President Donald Trump tells a rally in Montana: "Democrats produce mobs. Republicans produce jobs." The president tweets soon afterwards: "#JobsNotMobs."
— Donald J. Trump (@realDonaldTrump) October 19, 2018
It is a measure of Adams' astonishing influence on popular and political culture, as he has emerged from the world of humor, publishing, and business advice in the past three years to become one of the most insightful political commentators on the planet.

Adams is in Southern California to promote the paperback version of his New York Times bestselling book, Win Bigly: Persuasion in a World Where Facts Don't Matter. (Read Breitbart News' review here.) The softcover will be launched on October 30 and is already available for pre-order at Amazon.com……….
WAIT! THERE IS MORE. KEEP READING THERE IS MORE AT THE LINK BELOW:
Exclusive — Scott Adams Predicts 'Greatest Turnout by Republicans, Maybe Ever' in Midterms | Breitbart