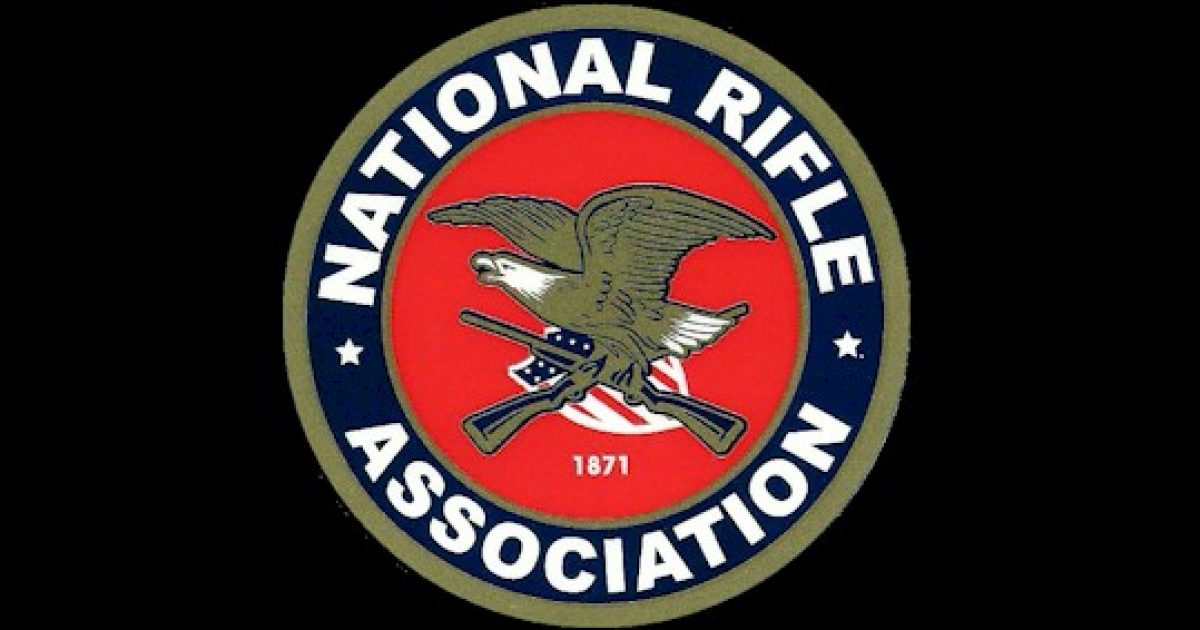 In an effort to further restrict gun ownership, the State of California enacted an ammunition control law that has multiple effects. If you want ammunition you will now get a background check. They will then be able to further track gun ownership. All the other parts of the regulations are designed to drive up the price of ammo. Now the NRA, National Rifle Association, has entered the fray. The first attack by the association will be upon the enactment of the law and the statutory violations by the State. Here are the details.
As Written and Reported By AWR Hawkins for Breitbart: 
The National Rifle Association is readying a lawsuit against California's new ammunition controls and that suit focuses on the failure to meet "statutorily mandated" deadlines throughout the lead-up to the launch of the controls.
Trending: Failed Presidential Candidate Hillary Clinton May Have Just Found a "New Job"
Breitbart News reported that the ammunition controls went into effect January 1, 2018. They bar out-of-state ammunition purchases and require that all in-state purchases be made from a licensed dealer. This shrinks the supply, which will inevitably drive up price. Moreover, they require that any ammunition purchased online be sent to a licensed in-state dealer, who will then charge a processing fee for the ammo, thereby driving the price up even further.
take our poll - story continues below
Is Biden's Vaccine Mandate Unconstitutional?
Completing this poll grants you access to Great American Republic updates free of charge. You may opt out at anytime. You also agree to this site's Privacy Policy and Terms of Use.
This is all a prelude to the state's January 1, 2019, goal of instituting point-of-sale background checks for ammunition purchases. Those sales will also carry a fee, ubiquitously to cover the cost of the background check. But the fee will drive the price of ammo even higher.
The NRA-ILA clams certain "statutorily mandated" deadlines were missed throughout the process of getting the ammunition controls in place, and argues that the controls must be halted because of this.  According to the NRA-ILA, "The Office of Administrative Law (OAL) has approved the Department of Justice's (DOJ) proposed ammunition vendor regulations after failing to meet the statutorily mandated deadline of July 1, 2017 and the effective date of…..
THERE IS MORE HERE KEEP READING:
NRA Readies Lawsuit Against California Ammunition Control