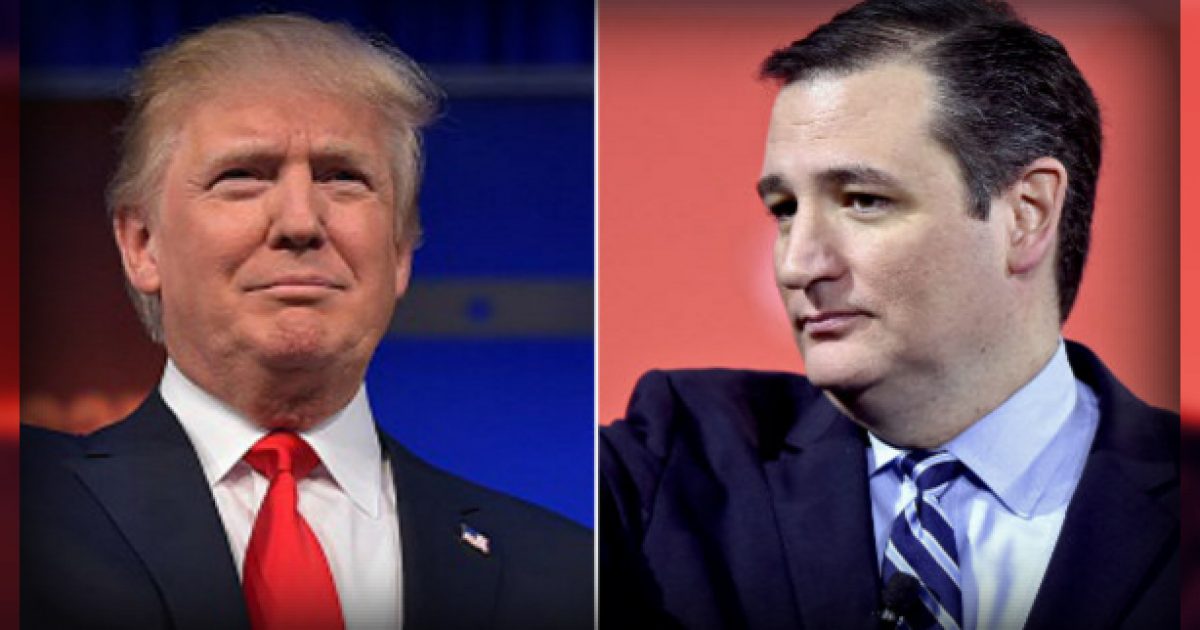 Time Magazine commissioned Senator Ted Cruz to write a short essay about President Donald Trump. Time is doing its annual "100 Most Influential People" list and thought that the Senator would be perfect for the job. They were correct in one aspect. Ted Cruz did an almost perfect delivery about the President. Do you think that this was what Time had in mind?
As Written and Reported By Allahpundit for Hot Air:
Time magazine released its annual "100 Most Influential People" list today, consisting of 100 very short essays about famous people written by other famous people with whom they have some connection — professional, political, artistic, etc. The profile for the Parkland students, for instance, was written by Barack Obama, a salute from one gun-grabber to a group of others. You can imagine Time's editors brainstorming over who to ask to write the essay honoring Trump and settling on … Ted Cruz. Former rival turned uneasy ally; conservative stalwart versus populist conqueror. It's an interesting hook, but for one thing. The essays are supposed to be flattering to their subjects and for a hundred different reasons, some of them personal, Ted Cruz would naturally be disinclined to flatter Trump. Or so one might think.
But Time asked anyway. And to the world's surprise, Cruz accepted:
President Trump is a flash-bang grenade thrown into Washington by the forgotten men and women of America. The fact that his first year as Commander in Chief disoriented and distressed members of the media and political establishment is not a bug but a feature.

The same cultural safe spaces that blinkered coastal elites to candidate Trump's popularity have rendered them blind to President Trump's achievements on behalf of ordinary Americans. While pundits obsessed over tweets, he worked with Congress to cut taxes for struggling families. While wealthy celebrities announced that they would flee the country, he fought to bring back jobs and industries to our shores. While talking heads predicted Armageddon, President Trump's strong stand against North Korea put Kim Jong Un back on ….
KEEP READING THERE IS EVEN MORE HERE:
Trending: Damning New Evidence "Appears"
Ted Cruz in Time magazine: Three cheers for Donald Trump
take our poll - story continues below
Should Congress Remove Biden from Office?
Completing this poll grants you access to Great American Republic updates free of charge. You may opt out at anytime. You also agree to this site's Privacy Policy and Terms of Use.