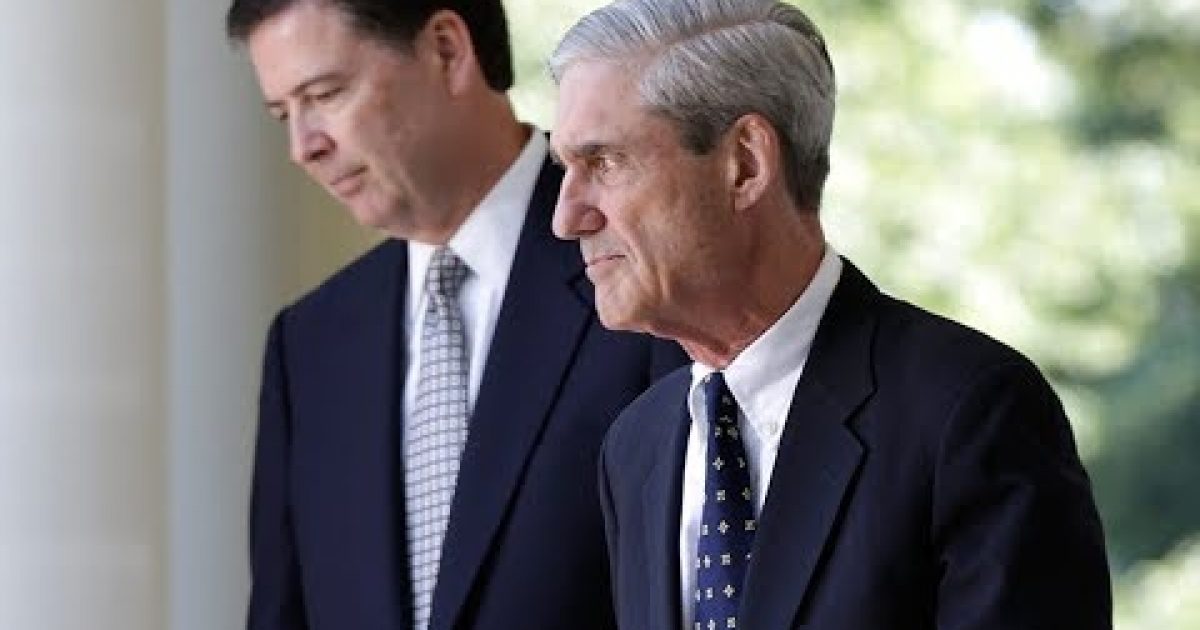 Unless you are a legalistic geek you have probably never heard of the Woods Procedures in the investigative process. The crux of the matter is that investigators are held to very strict requirements when they present information to the FISA Court, among others. They have to go through extreme vetting before presenting their information to the court. Does the Steele dossier pass the smell test? If not, why was it presented? Didn't James Comey denigrate the dossier himself? Read on.
As Written and Reported By Sharyl Atkinson for The Hill:
In some respects it makes no difference what they omitted (or what else they submitted.) The FBI was barred from presenting even a single unverified fact to the FISA court, according to strict policy and procedure–acording to experts. (on Twitter)
For all the debate over the House Republican memo pointing to alleged misconduct by some current and former FBI and Justice Department officials, one crucial point hasn't gotten the attention it deserves.
And it relates in an unexpected way to special counsel 
Robert Mueller
.
The point is: There are strict rules requiring that each and every fact presented in an FBI request to electronically spy on a U.S. citizen be extreme-vetted for accuracy — and presented to the court only if verified.
There's no dispute that at least some, if not a great deal, of information in the anti-Trump "Steele dossier" was unverified or false. Former FBI director 
James Comey
 testified as much himself before a Senate committee in June 2017. Comey repeatedly referred to "salacious" and "unverified" material in the dossier, which turned out to be paid political opposition research against 
Donald Trump
 funded first by Republicans, then by the Democratic National Committee and the 
Hillary Clinton
 campaign.
Presentation of any such unverified material to the Federal Intelligence Surveillance Act (FISA) court to justify a wiretap would appear to violate crucial procedural rules, called "Woods Procedures," designed to protect….
Trending: The Liberals have a strategy to take over RED states
KEEP READING THERE IS EVEN MORE HERE:
take our poll - story continues below
Is Biden's Vaccine Mandate Unconstitutional?
Completing this poll grants you access to Great American Republic updates free of charge. You may opt out at anytime. You also agree to this site's Privacy Policy and Terms of Use.
Nunes memo raises question: Did FBI violate Woods Procedures? | TheHill