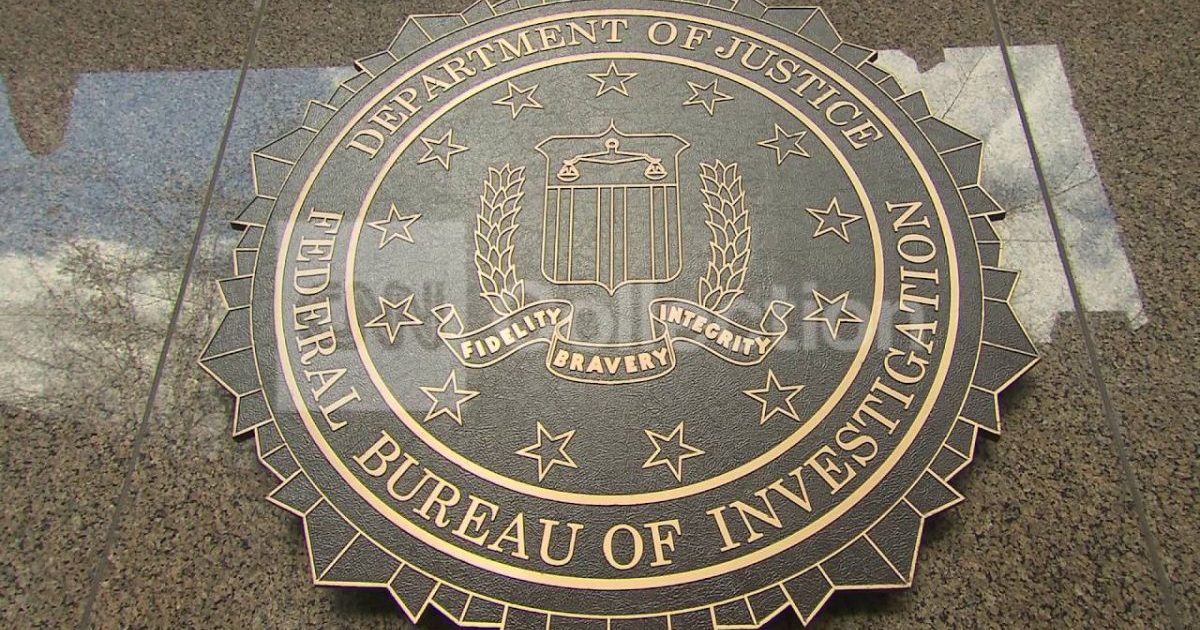 Did the FBI know about the possibility of a Chinese company being on the distribution list of every email to come through the illegal Hillary Clinton email server? First, there was a report that the Inspector General had briefed the Federal Bureau of Investigation about the hacking. Then the Bureau said that there was absolutely no hacking of the Clinton server. Now they will not say if they met with the IG or not. Which is the correct story?
As Written and Reported By Richard Pollock for the Daily Caller:
The FBI won't disclose whether it met with senior officials of the Intelligence Community Inspector General.
TheDCNF confirmed that the ICIG briefed top bureau officials on three separate occasions to warn the FBI of an "anomaly" they found 30,000 in-bound and outgoing emails.
The anomaly showed a code embedded in Clinton's server was producing in real time a "courtesy copy" to a third party.
The FBI refuses to disclose whether or not it met with senior members of the Intelligence Community Inspector General on the subject of foreign intrusion of former Secretary Hillary Clinton's private server.

Trending: Trump won? How did this analyst come to that conclusion?

An FBI spokeswoman refused to confirm if Intelligence Community Inspector General (ICIG) officials — including Frank Rucker, its chief investigator — briefed top bureau officials about evidence of penetration of Clinton's private server by a Chinese government intelligence operation. "We have no comment," she told The Daily Caller News Foundation.

take our poll - story continues below

Who would you vote for if the elections were held today?

Completing this poll grants you access to Great American Republic updates free of charge. You may opt out at anytime. You also agree to this site's Privacy Policy and Terms of Use.

Earlier Wednesday, an FBI spokesman released what appeared to be a categorical statement about the Clinton server: "The FBI has not found any evidence the servers were compromised," the FBI stated.

The statement does not address a central aspect of TheDCNF's reporting, which was that the ICIG briefed top bureau officials on three separate occasions to warn the FBI of an "anomaly" they found 30,000 in-bound and outgoing emails. The report is….
KEEP READING THERE IS EVEN MORE AT THE LINK BELOW:
FBI Refuses To Confirm Or Deny ICIG Warned Of Clinton Server Intrusion | The Daily Caller