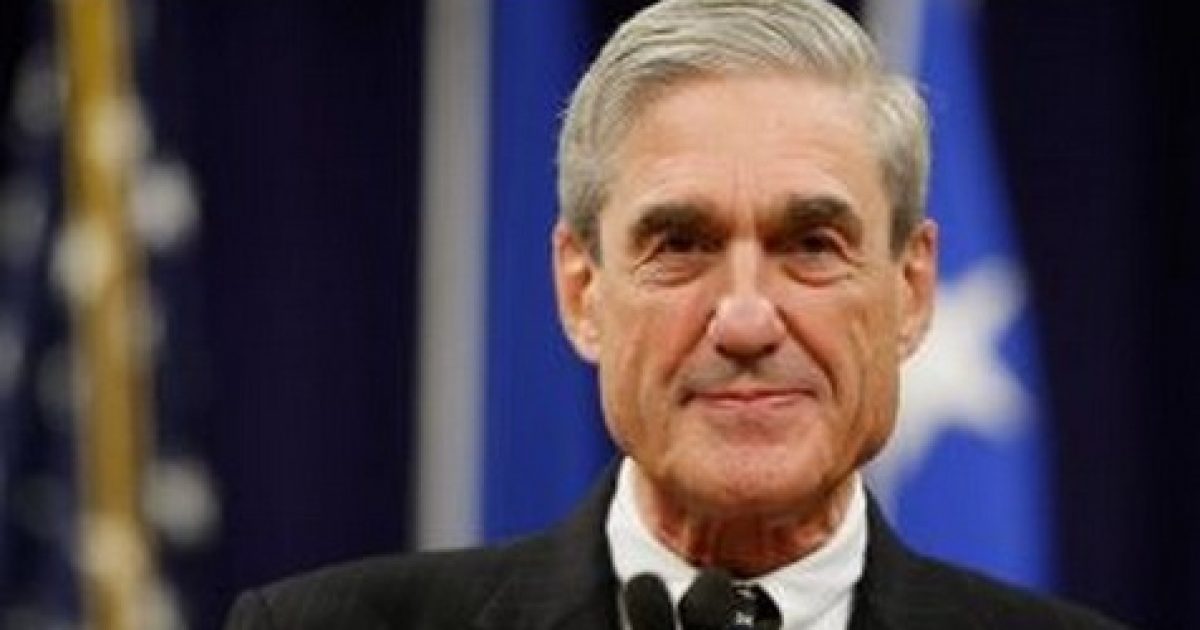 It may not be too long before former FBI Director and now Special Council Robert Mueller may be having to answer questions about what he knew about Russian bribery. It is now a known fact that the FBI was investigating bribery attempts regarding the transactions of Uranium One. 
There were some shady Russians that were trying to get very close to Secretary of State Hillary Clinton and influence the sale of American uranium rights and properties. There seems to be a lot of collusion that went on between the Obama/Clinton and various others. Bill Clinton, the Clinton Foundation, and their Russin friends all seem to greatly benefit from this whole deal. 
Where did the investigation go? Robert Mueller had to know. Who did he tell? Was the investigation squashed? By whom?
Trending: Even MORE Despicable Behavior Unearthed in Broward Sheriff's Office
As Written by Kristina Wong for Breitbart: 
take our poll - story continues below
Is Biden's Vaccine Mandate Unconstitutional?
Completing this poll grants you access to Great American Republic updates free of charge. You may opt out at anytime. You also agree to this site's Privacy Policy and Terms of Use.
The Senate Judiciary Committee is looking into the 2010 sale of U.S. uranium to Russia under then-Secretary of State Hillary Clinton and whether then-FBI Director Robert Mueller alerted the Obama administration about its investigation into Russians involved in the deal, according to Newsweek.
The FBI in 2009 had begun an investigation into corruption and extortion by senior officials of Tenex, a subsidiary of Russian nuclear company Rosatom, The Hill revealed last week. The report validated reporting by Breitbart News editor-at-large Peter Schweizer, who first wrote about the uranium deal in his book Clinton Cash.
Court filings showed that Rosatom was aware of the bribery scheme by Tenex head Vadim Mikerin, who pled guilty in 2014 to orchestrating more than $2 million in bribe payments, through accounts in Cyprus, Latvia, and Switzerland.
Despite the existence of the FBI investigation into Tenex, a Rosatom subsidiary, the Obama administration allowed the sale of Uranium One, a Canadian-based company with U.S. uranium assets, to Rosatom…….
KEEP READING THERE IS MORE HERE:
Senate Probe Asks Whether Robert Mueller Alerted Obama Administration to Russian Bribery Scheme