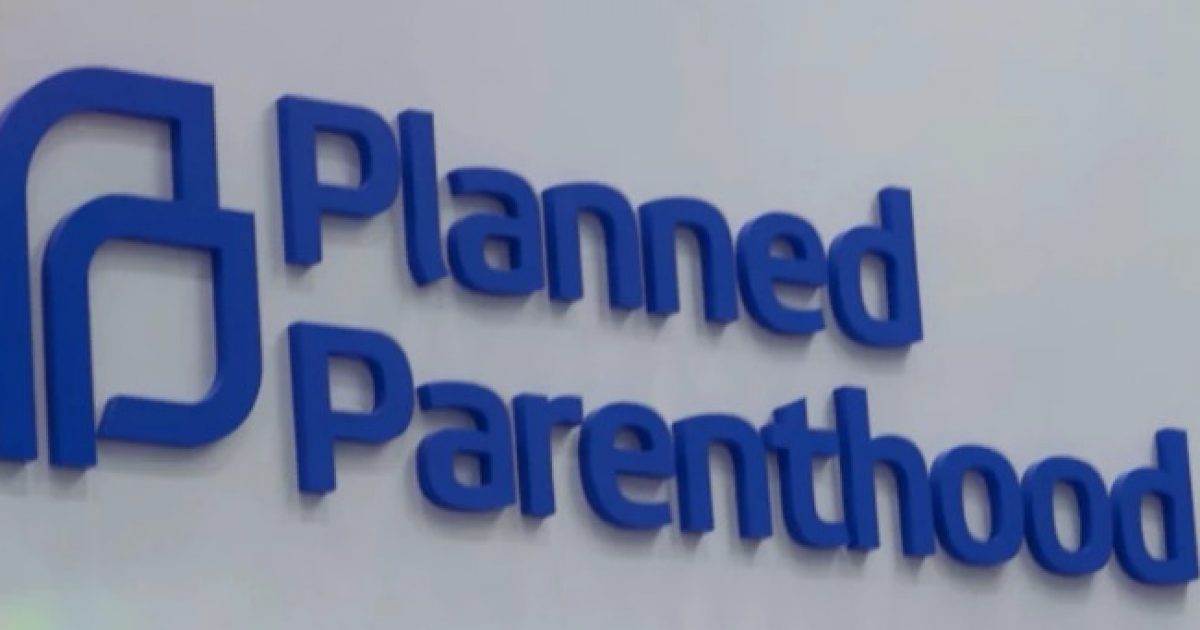 National Poetry Day and Planned Parenthood made for a very strange pair when they released this tweet. You do not have to read between the lines to construe this as a threat against Republican Senators who support and vote for confirmation of Judge Brett Kavanaugh to the Supreme Court. Maybe at Planned Parenthood this was seen as just a cutesie way of getting their point across, but with the amount of violence that has been perpetrated against conservatives, it does not play well. Somebody needs to tell them that this one was neither cute or funny.
As Written and Reported By Dr. Susan Berry for Breitbart:
Planned Parenthood threatened U.S. senators who might be considering voting to confirm Brett Kavanaugh to the Supreme Court:
Roses are red
Violets are blue
Senators vote NO on #Kavanaugh
Or else we're coming for you#NationalPoetryDay #StopKavanaugh

take our poll - story continues below

Completing this poll grants you access to Great American Republic updates free of charge. You may opt out at anytime. You also agree to this site's Privacy Policy and Terms of Use.

Trending: Former Federal Prosecutor Says 'Rosenstein Deeply Involved in Effort to Try to Remove Trump From Office' (Video)

— Planned Parenthood Action (@PPact) October 4, 2018
"Roses are red, violets are blue, senators vote NO on #Kavanaugh, or else we're coming for you," the abortion giant tweeted Thursday as it also celebrated National Poetry Day.
On Wednesday, Senate Majority Leader Mitch McConnell filed a cloture motion, an action that indicates a vote on Kavanaugh's confirmation could come as early as Saturday.
Planned Parenthood is still urging its supporters to contact four senators who are considered to be swing votes: Sens. Susan Collins (R-ME); Lisa Murkowski (R-AK); Jeff Flake (R-AZ); and Joe Manchin (D-WV).
We're going to be LOUD.
We're going to be NOISY.
And we're not going to stop until we WIN. #StopKavanaugh pic.twitter.com/ZN17Lg78uz

— Planned Parenthood Action (@PPact) October 4, 2018
As expected, after calling for yet another FBI investigation prior to a vote on Kavanaugh's confirmation, the group joined Democrats in stating the…..
KEEP READING AT THE LINK DIRECTLY BELOW. THERE'S WAY MORE!
Planned Parenthood: 'We're Coming For' Senators Who Vote to Confirm Kavanaugh