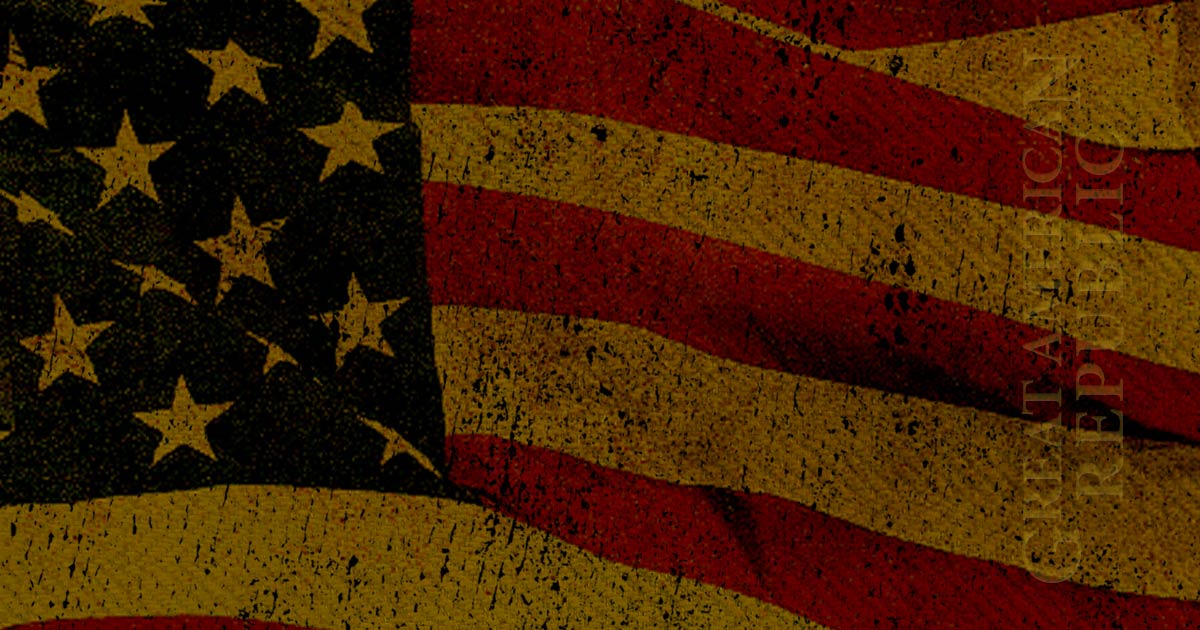 Why would former President Barack Obam go to a sports conference and give a secret speech? For that matter, what would Barack Obama go to a sports conference for, anyway? Mr. Obama is not known for being some sort of sports jock. Why would you invite a bunch of reporter sand then tell them that the cannot report? Let's dig for some answers here.
As Written and Reported By Monica Showalter for the American Thinker:
President Obama made a speech before the Sloan Sports Analytics Conference, and everyone there was told to keep it a secret.
Trending: Kanye West: 'I Am Running for President of the United States'
According to MassLive:
take our poll - story continues below

Should Congress Remove Biden from Office?

Completing this poll grants you access to Great American Republic updates free of charge. You may opt out at anytime. You also agree to this site's Privacy Policy and Terms of Use.

In a bizarre demand, the MIT Sloan Sports Analytics Conference apparently called for attendees of Obama's speech, which took place inside the Boston Convention and Exhibition Center, to keep it a secret.

"The 44th President of the United States, Barack Obama, will address the 2018 Sloan Sports Analytics Conference on February 23, 2018 at the Boston Convention and Exhibition Center," a description of the ESPN-sponsored event says.  "A lifelong sports fan and athlete, President Obama will address a wide range of subjects in his talk, from his most memorable moments in the White House, to his post-presidency plans."

But attendees and members of the media were given a policy that requires them not to talk about it.
That's a good way not to keep it a secret.  Here's one leak from the MassLive website:
"Getting diversity around you isn't hard if you are intentional about it. If you say you can't diversify your team, you just aren't trying hard enough." @BarackObama @SloanSportsConf #SSAC18 #changetheratio
— Women in Sports Tech (@WomenSportsTech) February 23, 2018
The group is dedicated to affirmative action for women in sports and obviously was so pleased at what he said (having paid good money to be there to hear it)……
KEEP READING THERE IS WAY MORE HERE:
So what was Obama's secret speech for the sports conference all about?