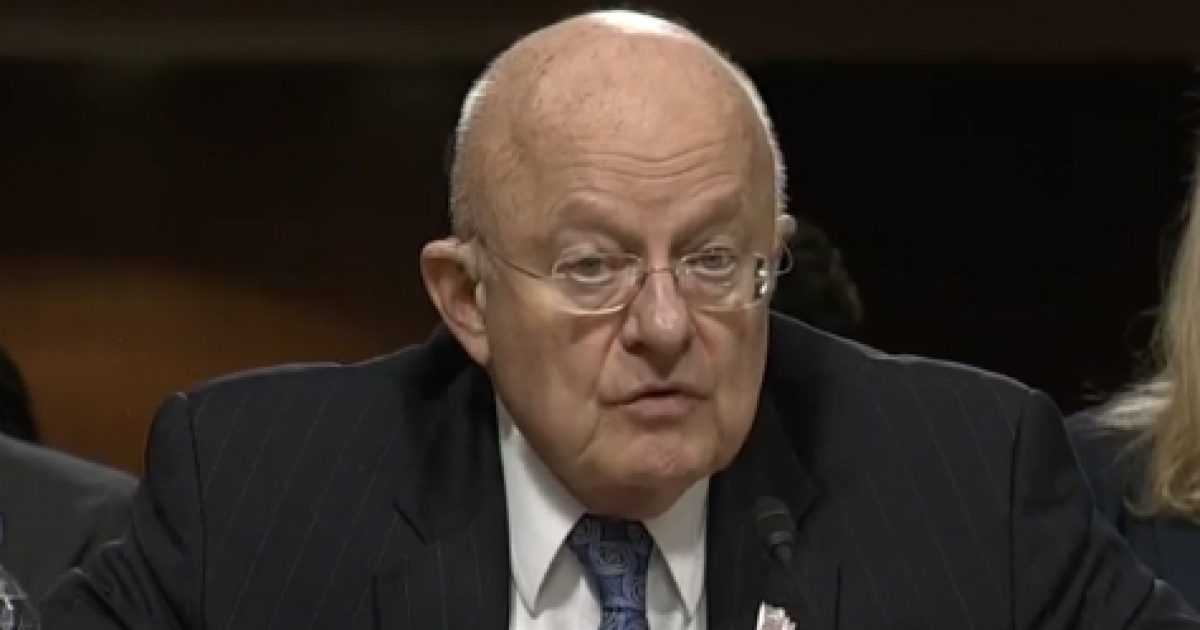 Former Director of National Intelligence James Clapper is just like the rest of us when he heard Samantha Power's unmasking explanation. In an interview with political radio host Hugh Hewitt, Mr. Clapper was asked about Ms. Power's explanation for all the unmasking requests to the intelligence agencies. Supposedly, she offered the explanation was that someone was using her account and authority to request all those unmaskings. She said knew nothing about it? Mr. Clapper said that he is not sure how that works. He is not the only one. There is some violation going on here and it needs to be uncovered.
As Written and Reported By Chuck Ross for the Daily Caller:
Today's entertainment gossip and chatter.
James Clapper, the former director of national intelligence, expressed doubt on Thursday at former U.N. ambassador Samantha Power's claims about her role in unmasking Americans' identities in intelligence reports.
Clapper was asked about Power during an interview on Thursday with political radio host Hugh Hewitt.
It was revealed in October that Power made 260 unmasking requests during her final year in office, a rate that far surpassed her previous rate of unmaskings.
The names of Americans picked up in surveillance are typically redacted from intelligence reports provided to government officials. Certain high-level officials have the authority to request that the names be unredacted in order to better understand the intelligence reports.
Power told the House Permanent Select Committee on Intelligence in an interview in October that others in government made the unmasking requests under her name.
Asked about Power's explanation by Hewitt, Clapper suggested that it is cause for concern.
"If that happened, if people usurped the authority to request unmaskings, would that concern you, Director…….
KEEP READING THERE IS EVEN MORE AT THIS DAILY CALLER LINK BELOW:
Trending: General Mattis Blasts The Press! [Video]
James Clapper Casts Doubt On Obama Official's Claims About 'Unmasking' | The Daily Caller
take our poll - story continues below
Should Congress Remove Biden from Office?
Completing this poll grants you access to Great American Republic updates free of charge. You may opt out at anytime. You also agree to this site's Privacy Policy and Terms of Use.