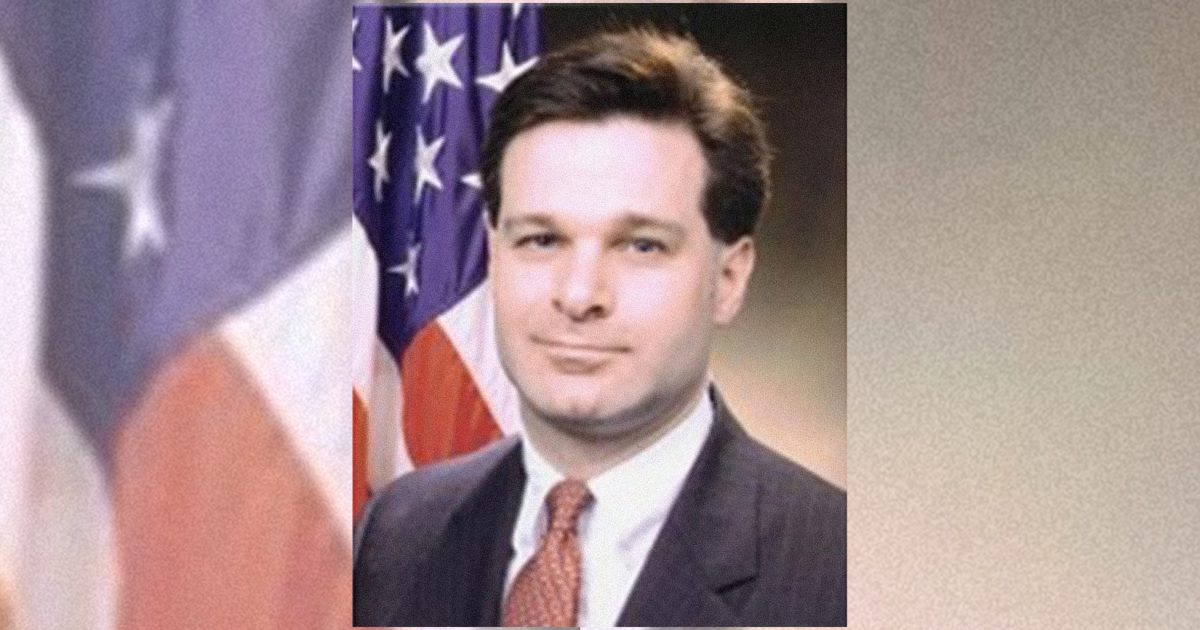 FBI Director Christopher Wray testified before Congress that there was no surveillance abuse or abuse of the FISA Court. Based on what has been revealed in texts and what has leaked out about the House FISA Court memo, he may have misspoken. Consider for a moment that Mr. Wray took his post last June and is in no way a career person at the FBI. He is a political appointee. Mr. Wray went to Capitol Hill on Sunday to review the House memo. He later said that there were no inaccuracies in the memo. Monday he fired Andrew McCabe. Is this a coincidence? Did Wray figure out he was misled? Time will tell, or else the memo will.
As Written By Sharyl Atkinson for The Hill:
I caught my breath when I heard FBI Director Christopher Wray testify to Congress that there's been no abuse of Section 702 of the Foreign Intelligence Surveillance Act (FISA), the law under which our intelligence communities electronically spy on possible terrorists and sometimes capture private communications of innocent U.S. citizens. Section 702 and related components expire Dec. 31, and Congress must decide whether to renew them.
To see if I'd heard Wray correctly, I searched for a transcript of his testimony. I found that he'd delivered the same line during an Oct. 13 Heritage Foundation speech. Wray claimed, "There's been no evidence of any kind of abuse of power under Section 702 despite the oversight … with the three branches of government and quite a few years of experience now."
As a backdrop, recall that spying on U.S. citizens by our Intel agencies is considered so contrary to our basic constitutional protections, that it's generally prohibited, and is only permitted under strict limits set forth under the law.
With that in mind, here's a short list of documented violations that seem contrary to the implications of Wray's testimony…..
Trending: What James Carville Just Called 'The Caravan' Is Rather Shocking
KEEP READING THERE IS WAY MORE HERE!!
take our poll - story continues below
Completing this poll grants you access to Great American Republic updates free of charge. You may opt out at anytime. You also agree to this site's Privacy Policy and Terms of Use.
FBI chief's claim on surveillance abuse doesn't fit the evidence | TheHill