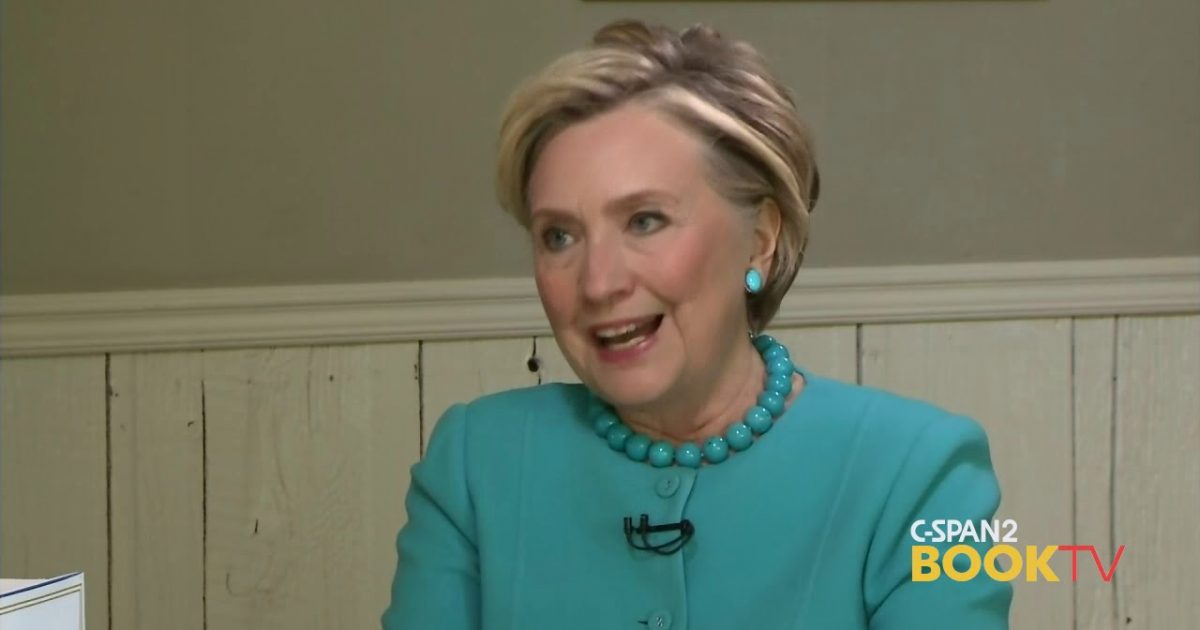 Did CNN just claim that they know who the real Hillary Clinton is? That is the statement from talking head Chris Cuomo when talking about the sexual predator that Hillary protected. Hillary is so used to rolling out the Bimbi Squad for Old Bill that it must be an automated reflex for her. Hillary came out on Twitter about the incident, but it did not read all that well to the victim. You can read it for yourself.
As Written and Reported By Lauretta Brown for Townhall:
CNN's Chris Cuomo went after Hillary Clinton Monday, saying that the recent story that she shielded a 2008 campaign staffer from firing after sexual harassment allegations is indicative of her inability to admit her mistakes.
Trending: Top Democrat goes all in to get Kavanaugh and Trump
"It raises two things," Cuomo said. "We went hard on this Friday night on the prime time show and the one is, this is who Hillary Clinton is. Let's be honest. One of the reasons that email story got out of control is that she wouldn't jump on that early on either and just own what was true and apologize about it."
take our poll - story continues below
Completing this poll grants you access to Great American Republic updates free of charge. You may opt out at anytime. You also agree to this site's Privacy Policy and Terms of Use.
"The second thing is they'll say it was 2008," he continued. "Whatever, you had two people, including your campaign manager, come to you and said this person has to go. That was all you needed, 2008, 1978, that's all she should have needed."
Clinton's 2008 former campaign chief, Patti Solis Doyle told CNN earlier Monday that she looked into the matter and "came to the conclusion that there was sexual harassment involved, that the young woman was very credible, and my recommendation to the Senator was to fire him and I was overruled."
Clinton tweeted a response Friday but Solis Doyle was not impressed……
KEEP READING THERE IS WAY MORE HERE:
CNN's Cuomo on Clinton Shielding Staffer Accused of Sexual Harassment: 'This Is Who Hillary Clinton Is' – Lauretta Brown