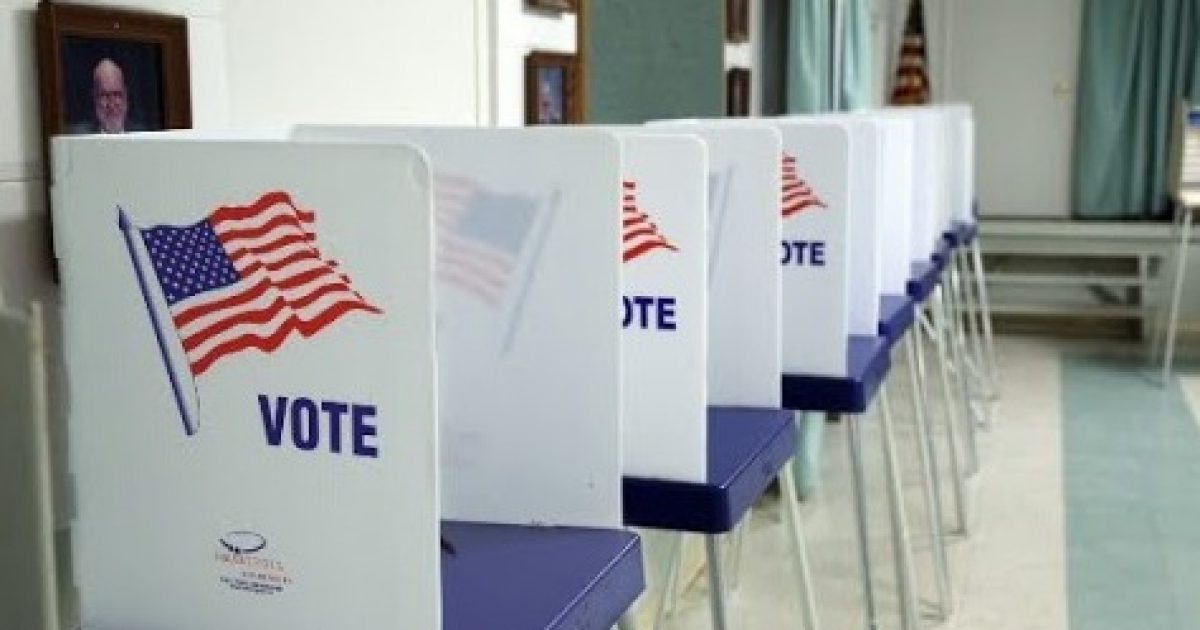 In the great State of California, it is now easier to vote than ever before. As a matter of fact, it is now easier for some to vote more than once. The Motor Voter effort seems to have developed a "glitch." That glitch has resulted in duplicate voter registration for tens of thousands of voters. Now California is in a damage control mode with Primary elections looming. Just another reason for requiring photo ID for all voters.
As Written and Reported By Jazz Shaw for Hot Air:
Ballots for all my friends!
Trending: CNN Panel Bashes Hillary Clinton?
One person, one vote. That's how it's always supposed to work. But perhaps not if you happen to live in California and were pulled into the state's "motor voter" registration system. Golden State officials only have a week to prepare for their primary elections, but a snag has shown up. The new voter registration system has apparently generated duplicate voter registration forms for tens of thousands of residents and the potential fallout could be serious indeed. (LA Times)
take our poll - story continues below

Should Congress Remove Biden from Office?

Completing this poll grants you access to Great American Republic updates free of charge. You may opt out at anytime. You also agree to this site's Privacy Policy and Terms of Use.

California's elections officials have found themselves with an unexpected headache ahead of the June 5 primary: potentially thousands of cases where two voter registration forms were created for one person, errors caused by the state's "motor voter" program that launched last month.

But local and state officials said Wednesday they don't believe the foul-up has resulted in actual mistakes in California's voter database. The errors are being resolved one at a time in each county's elections office, a lengthy process that coincides with one of the busiest periods of the year.

"We don't have the time to be researching this, but we have to because we're being thrown into it," said Kammi Foote, registrar of voters in Inyo….

KEEP READING THERE IS WAY MORE HERE:

California "motor voter" program registers thousands of voters twice