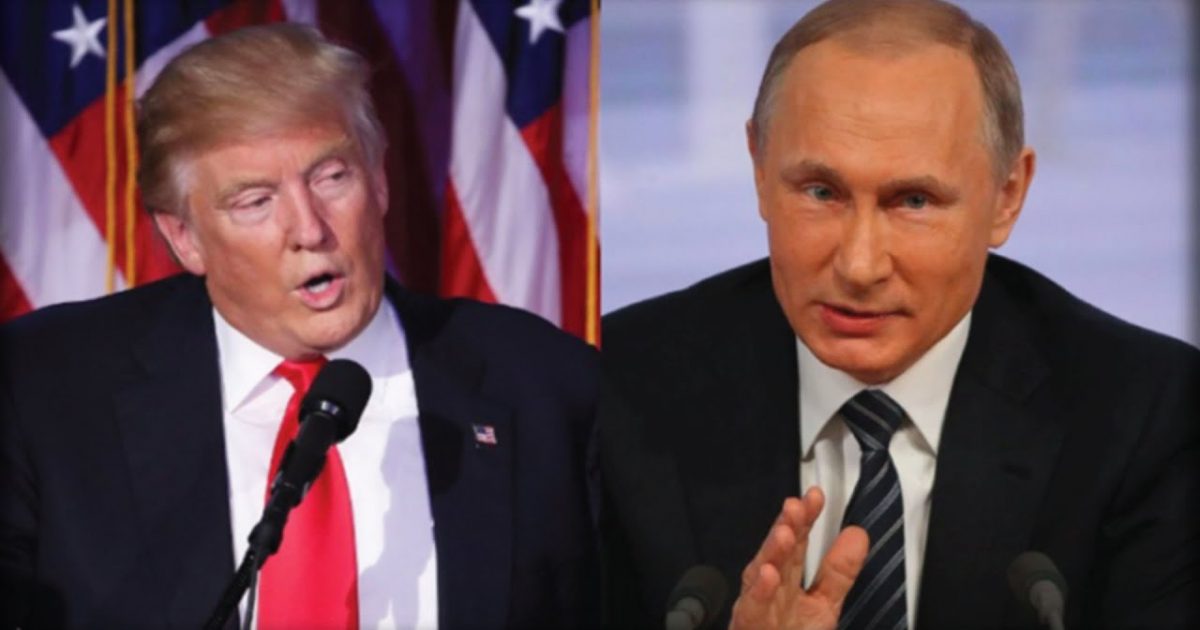 For many months all the focus was on the Trump-Russia probe and the possibilities of collusion. Despite the hopes of Democrats, the mainstream media, and the Never-Trumpers, nothing has been turned up to implicate The Donald. There has been a shift in the wind and now the Democrats are running for cover. Based on what is coming to light, they very well should.
As Written by Byron York for the Washington Examiner:
Have you noticed? In recent public comments, the lawmakers investigating the Trump-Russia affair, along with some of the commentators who dissect its every development, seem to be focusing more on the facts of Russia's attempts to interfere with the 2016 election and less on allegations that Donald Trump or his associates colluded with those efforts.
Trending: Nigel Farage Warns of Globalist Plot
Some of that could be just an impression. But the fact is, the subjects that have dominated discussion of the Trump-Russia matter lately — Facebook and other social media ads and the most recent update from Senate Intelligence Committee leaders Richard Burr and Mark Warner — do not necessarily point toward collusion. Rather, more often than not, the latest talk points toward Russian "active measures," that is, the effort to disrupt the 2016 campaign.
take our poll - story continues below
Completing this poll grants you access to Great American Republic updates free of charge. You may opt out at anytime. You also agree to this site's Privacy Policy and Terms of Use.
Why the change?
"Because that's where the evidence is going," one lawmaker who follows the matter closely told me in a text exchange. "I mean, things could always change, but that observation is just the reality of the situation right now, as I see it."
"Because they've been spinning their wheels on something for which evidence has yet to emerge," said another lawmaker.
"I think it's 1) the Mueller probe means that stuff [allegations of collusion] is sort of in his wheelhouse now," said yet another lawmaker, "and 2) I think there's recognition that Trump himself is unlikely to be implicated in this……
THERE'S MORE, DON'T STOP. KEEP READING HERE: