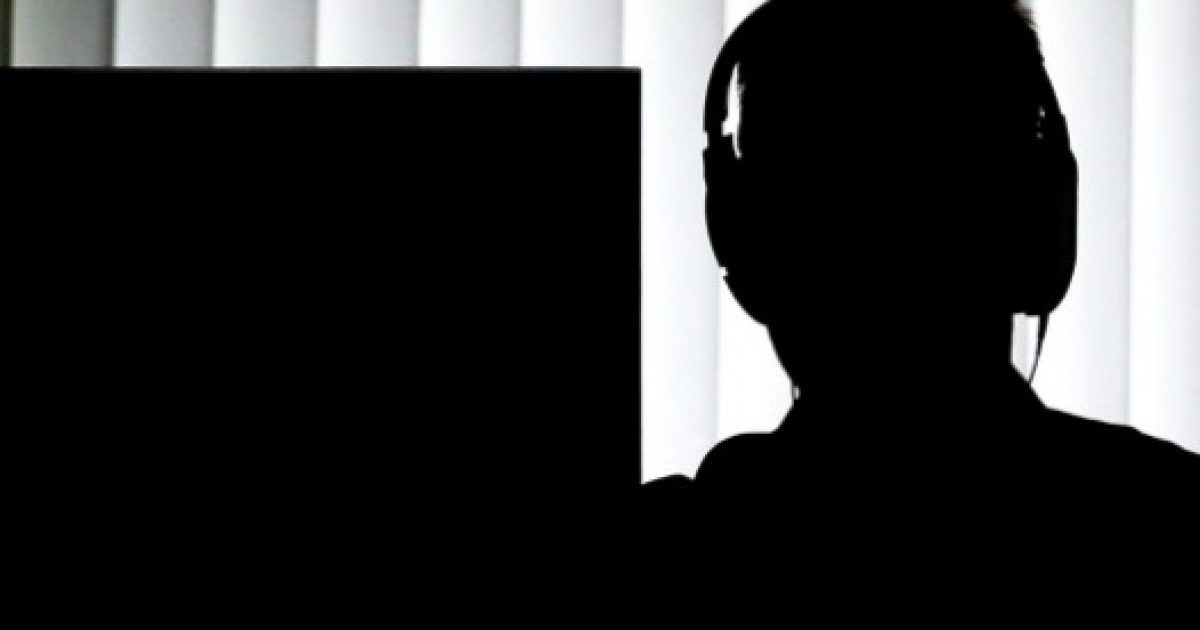 At first blush, it appears that American Spies got taken for $100,000 by a purported Russian Spy. It may also be a prudent case of cutting your losses before you get steamrollered by a bigger issue. These American good guys were working on the theft of NSA hacking tools and an opportunity to get some dirt on the President arose. This is what they did.
As Written and Reported By Matthew Rosenberg for the NY Times:
BERLIN — After months of secret negotiations, a shadowy Russian bilked American spies out of $100,000 last year, promising to deliver stolen National Security Agency cyberweapons in a deal that he insisted would also include compromising material on President Trump, according to American and European intelligence officials.

The cash, delivered in a suitcase to a Berlin hotel room in September, was intended as the first installment of a $1 million payout, according to American officials, the Russian and communications reviewed by The New York Times. The theft of the secret hacking tools had been devastating to the N.S.A., and the agency was struggling to get a full inventory of what was missing.

Several American intelligence officials said they made clear that they did not want the Trump material from the Russian, who was suspected of having murky ties to Russian intelligence and to Eastern European cybercriminals. He claimed the information would link the president and his associates to Russia. Instead of providing the hacking tools, the Russian produced unverified and possibly fabricated information involving Mr. Trump and others, including bank records, emails and purported Russian intelligence data.

The United States intelligence officials said they cut off the deal because they were wary of being entangled in a Russian operation to create discord inside the American government. They were also fearful of political fallout in Washington if they were seen to be buying scurrilous information on the …
THERE IS WAY MORE HERE KEEP READING:
Trending: FBI Sends House GOP Classified Letter?
U.S. Spies, Seeking to Retrieve Cyberweapons, Paid Russian Peddling Trump Secrets – The New York Times
take our poll - story continues below
Is Biden's Vaccine Mandate Unconstitutional?
Completing this poll grants you access to Great American Republic updates free of charge. You may opt out at anytime. You also agree to this site's Privacy Policy and Terms of Use.