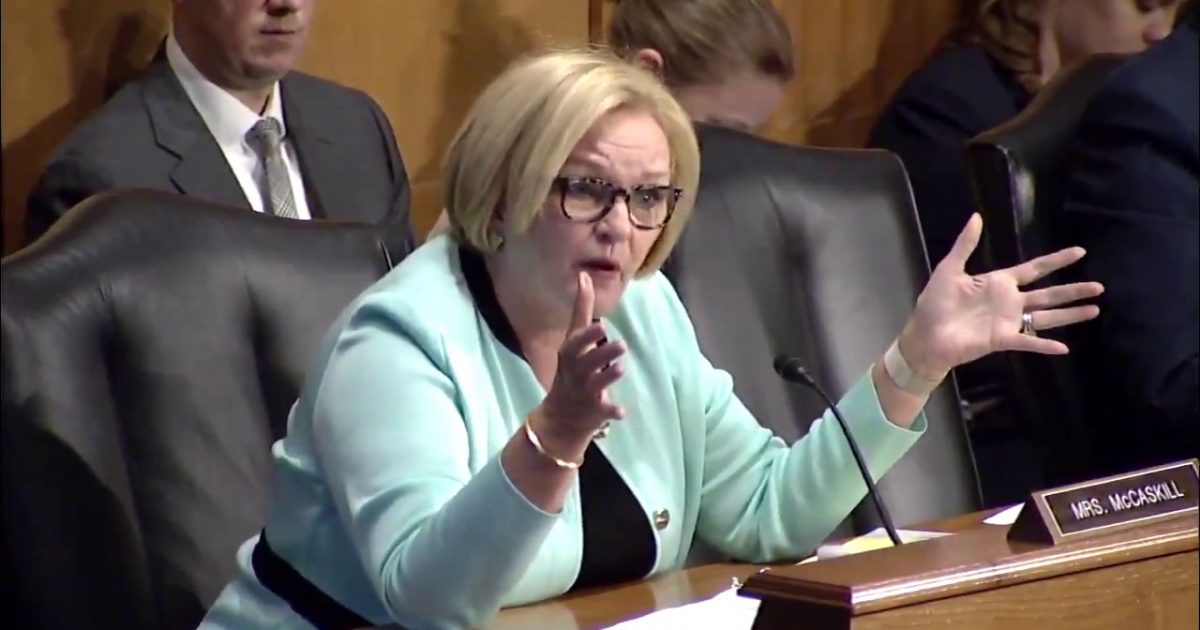 The Democrats want a GOP Senator Ron Johnson of Wisconsin to give up an FBI informant. This informant is supposed to have evidence of off-site meetings by the leadership of the FBI. This is a pointer to text message references of a Secret Society within the FBI. The conspiracy theorists are going wild over this. 
Peter Strzok and his FBI lawyer mistress joked or referred to their ext Secret Society meeting. That is not viewed as a joke in the House of Representative or within the Senate. The object would be to neutralize the informant and cast doubts on his information. These are the same Dems that do not want the FISA memo released by the House, and they have not even read that.
As Written and Reported By Chuck Ross for the Daily Caller:
Trending: Trump plays Rope-a-Dope in the Middle East
A top Senate committee chairman is being pressed for details about an informant he says has discussed secret "offsite" meetings involving high-level DOJ and FBI officials, purportedly to discuss the Russia investigation.
take our poll - story continues below
Completing this poll grants you access to Great American Republic updates free of charge. You may opt out at anytime. You also agree to this site's Privacy Policy and Terms of Use.
Missouri Sen. Claire McCaskill, the top Democrat on the Senate Homeland Security and Governmental Affairs Committee, asked Wisconsin Sen. Ron Johnson for evidence from the informant.
Earlier in the week, Johnson said that he has been told by an informant about secret meetings that U.S. law enforcement officials.
Johnson first mentioned the informant in the context of a text message exchanged just after the 2016 election between FBI officials Peter Strzok and Lisa Page that mentioned a "secret society."
Strzok and Page, who were having an affair, worked on both the Russia investigation and the Clinton email probe.
"That secret society, we have an informant that's talking about a group that was holding secret meetings offsite," Johnson told Fox News' Bret Baier on Tuesday……
THERE IS EVEN MORE HERE:
Democrat Wants Details Of FBI Informant Offsi | The Daily Caller