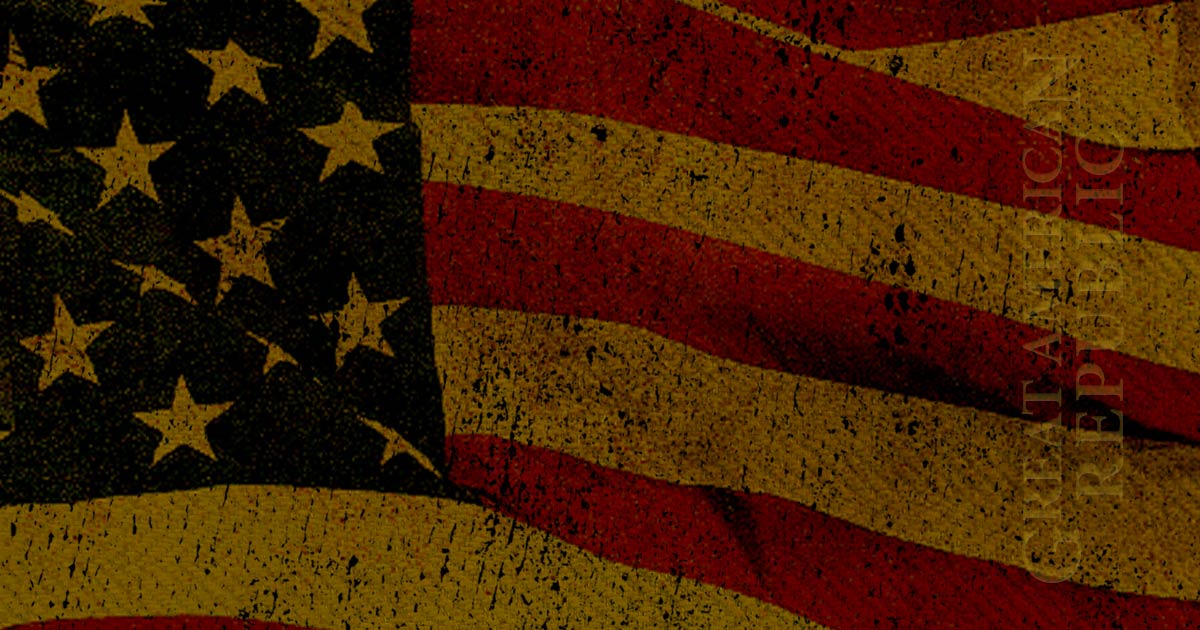 One has to wonder if the Democrats want access to the materials related to the FISA violations for the purpose of making sure everything is on the level or if they want access to begin their backhanded Deep State tactics… you know?
What lengths will these people go to cover their own butts? We know the lengths are GREAT and that's why we have to tread lightly, to be honest, and maybe only in my opinion, on what we give them access to and how we give them access to it.
Look at the Debbie Wasserman Schultz / Imran Awan server debacle or the Clinton Email Server / 30,000 missing emails debacle. While these secrets eventually came to light, it was not simply handed to us at the hands of the DNC.
Trending: Even MORE Despicable Behavior Unearthed in Broward Sheriff's Office
Clearly, they can't be trusted with anything in the Information Technology realm.
take our poll - story continues below
Is Biden's Vaccine Mandate Unconstitutional?
Completing this poll grants you access to Great American Republic updates free of charge. You may opt out at anytime. You also agree to this site's Privacy Policy and Terms of Use.
As Written By Diana Stancy Correll for the Washington Examiner:
House Judiciary Committee ranking member Jerrold Nadler, D-N.Y., is urging the Justice Department and the FBI that the Democrats on the panel be included in determining how the agencies handle a request from Chairman Bob Goodlatte, R-Va., to provide materials on potential violations of the Foreign Intelligence Surveillance Act.
Nadler sent a letter Tuesday after Goodlatte requested on Feb. 1 that the agencies provide information including all correspondence with the Foreign Intelligence Surveillance Court and all FISA applications concerning those affiliated with the Trump campaign or the administration; documentation of the FISC hearings and court transcripts; documentation concerning proposed, recommended, or actual FISA coverage on former Secretary of State Hillary Clinton and her associates; among other documents.
Nadler claimed the letter Goodlatte wrote had been issued without any input from the Democrats on the committee and requested that the minority be allowed to contribute to the discussion on how the agencies handle the request.
"Given the sensitive nature of the items requested and the potential for misuse and cherry-picking of any classified information you may provide … I respectfully request that the Committee Minority be included in any discussions concerning how the Department of Justice and the FBI will handle Chairman Goodlatte's request," Nadler said in the letter. "I also ask that, at the appropriate time, you will give the Minority an opportunity to supplement the Chairman's request so that we can make a …..
THERE IS WAY MORE HERE KEEP READING:
Democrats ask FBI, DOJ to include them in process to produce materials about alleged FISA violations