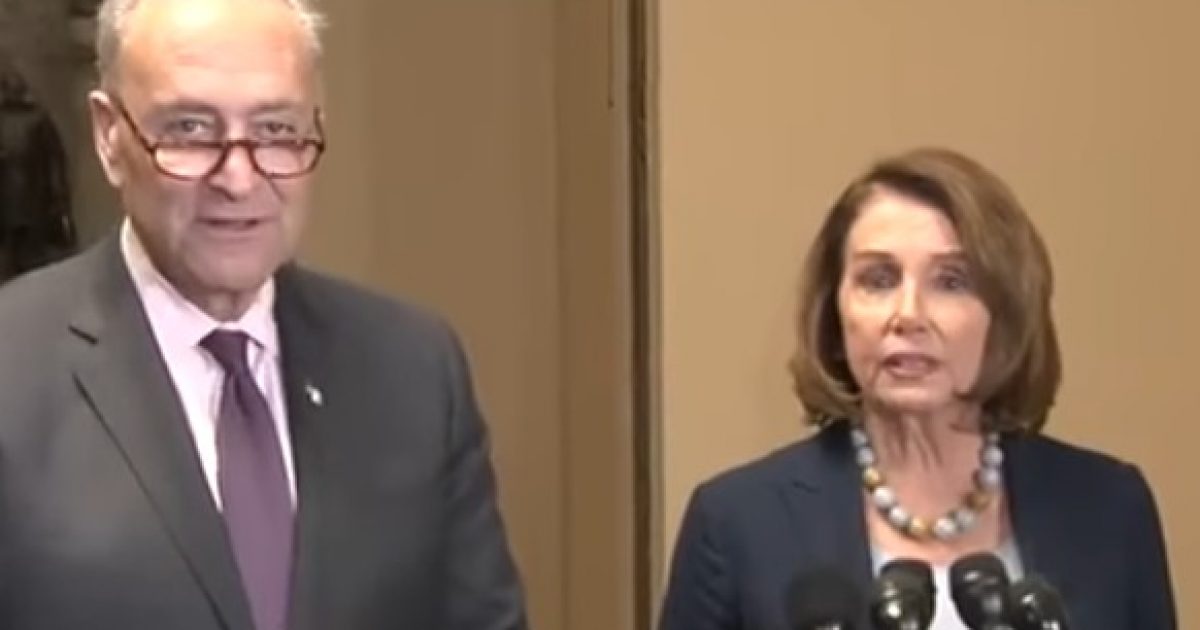 For a long time, it was the GOP who seemed very scared of the generic voting poll. Now the time for fear seems to be shifting into the Democrat party. The generic poll is considered by some to be a bell weather of what the coming voting outcome would be. It showed the Democrats in a commanding lead. The Dems were ecstatic and have been predicting a Blue Wave at the poll. Now that Blue Wave is beginning to look like a Tidy Bowl commercial with Democrat prospects seeming to be headed in the toilet. Here is the graph that can show you the trend and a look at why it is happening.
As Written and Reported By Benny Johnson for the Daily Caller:
At the beginning of the year, Democrats were leading big on a generic congressional ballot. That has all changed.
Trending: CNN Panel Bashes Hillary Clinton?
The accomplishments of the Trump administration in the early parts of the year mixed with a stabilizing economy has bolstered GOP hopes of maintaining control of the House and potentially gaining in the Senate. According to Fox News and Real Clear Politics, the margin for Democrats has shrunk from 13 points to 4 points on a generic ballot.
take our poll - story continues below
Should Congress Remove Biden from Office?
Completing this poll grants you access to Great American Republic updates free of charge. You may opt out at anytime. You also agree to this site's Privacy Policy and Terms of Use.
RCP Avg –> Generic Congressional Ballot:
Dec 24: Democrats +13.0 pts
Jan 24: Democrats +7.9 pts
Feb 24: Democrats +8.0 pts
Mar 24: Democrats +6.5 pts
Apr 24: Democrats +5.5 pts
May 24: Democrats +4.0 pts*
Real Clear Politics:
According to Sean Trende at Real Clear Politics, the swing upward has to do with presidential accomplishments:
"There's a couple of things going on. I think the good economic news is starting to break through. I think people are starting to question where the Mueller investigation is going. I think it had kept the president down for a while. And I think the tax cuts energized the Republican base…..
THERE IS WAY MORE HERE KEEP READING:
Republicans Gaining On Democrats: Polls | The Daily Caller