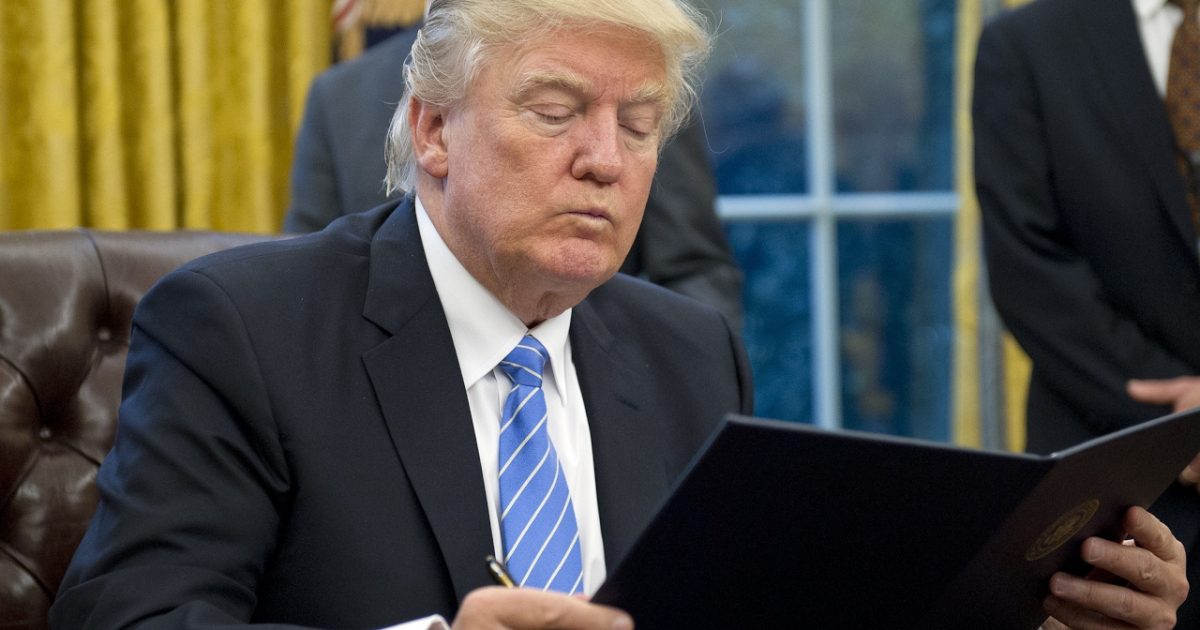 If Hillary Clinton had won the Presidency, Russia collusion would never have entered our vocabulary. The reason for that is very simple. The real collusion was what occurred between the Russians, The DNC, the Clinton Camp, and the Obama administration. 
The Democrats are now in full panic mode because the House FISA memo on the abuses of the FISA Court is just the first in a string of memos and reports that are on the way. This article reveals some of the more damaging reports that are in the wings and what the Dems ow fear most. 
As Written and Reported By Thomas Lifson for the American Thinker:
Trending: Is There a Plot to get Special Counsel Robert Mueller?
Clarice Feldman's must-read column today explains the trap-of-their-own-making that FBI and DOJ officials and their media allies have fallen into. They know well that the Nunes memo is only the first step in exposing the illegal, unconstitutional, and regime-altering steps taken under President Barack Obama's presidency to fix a presidential election, and failing that, to oust a duly elected president not to their liking.
take our poll - story continues below
Completing this poll grants you access to Great American Republic updates free of charge. You may opt out at anytime. You also agree to this site's Privacy Policy and Terms of Use.
As Clarice notes,
Senate Judiciary Chairman Chuck Grassley is about to release his report on Steele, the FBI, and the dossier.

The Justice Department's Office of the Inspector General is about to release his report on the FBI and DOJ handling of the Clinton investigation. Attorney General Jeff Sessions has referred the allegations about the DOJ and FBI officials to the Inspector General for further investigation.
Their panic that is developing is leading people in responsible positions to expose themselves as not merely deplorable, but actually despicable in their responses. Here are three examples, but rest assured there will be more people issuing what amount to threats of civil unrest or…..
KEEP READING THERE IS WAY MORE HERE:
Dems go despicable as the Russia Collusion plot to impeach Trump explodes in their faces