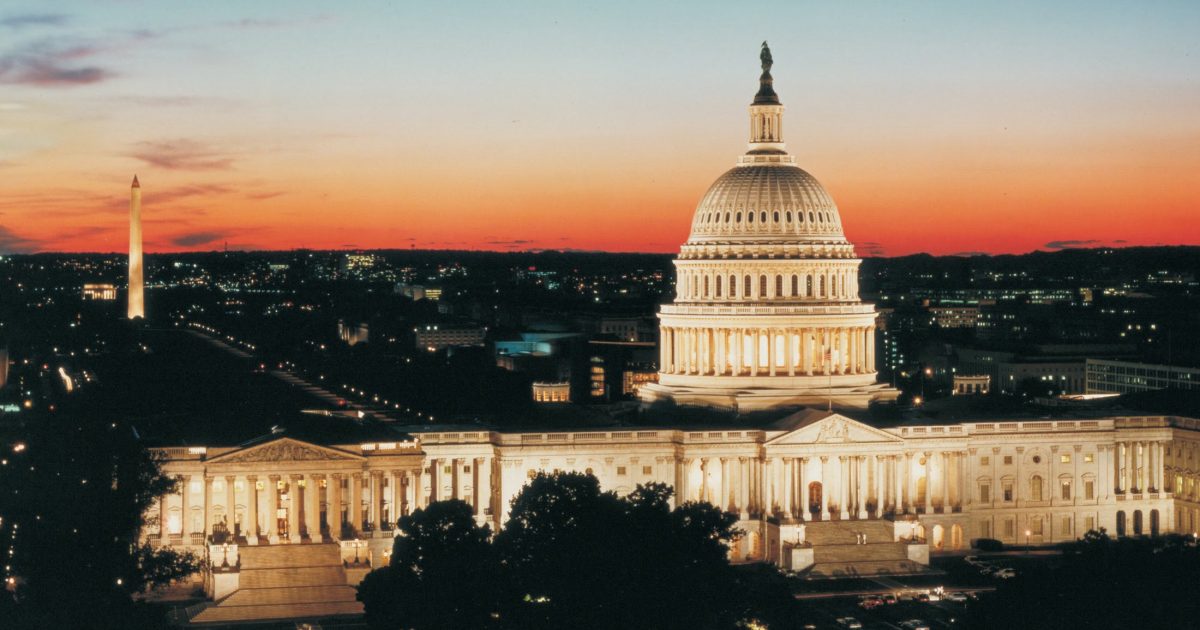 It was bound to happen sooner or later and now buyer's remorse has finally caught up with the Democratic Party. Under the leadership of Senator Chuck Schumer, the Senate did away with the super-majority requirement for confirming a federal judge. They did that so that President Obama would not be obstructed by the GOP. It was called the Nuclear Option and blew away the old filibuster. Under GOP Leader Mitch McConnell, the option was expanded to include nominations to the Supreme Court. Now there are Democrats that are expressing regret. You can read their comments here.
As Written and Reported By Kevin Daley for the Daily Caller:
Too late!
Trending: Nigel Farage Warns of Globalist Plot
Democratic Sen. Amy Klobuchar of Minnesota said Sunday that her party should not have invoked the so-called nuclear option and abolished the legislative filibuster for judicial nominees.
take our poll - story continues below
Completing this poll grants you access to Great American Republic updates free of charge. You may opt out at anytime. You also agree to this site's Privacy Policy and Terms of Use.
The remarks come just before Judge Brett Kavanaugh will appear for confirmation hearings before the Senate Judiciary Committee. Republican lawmakers expect Kavanaugh will be confirmed if he acquits himself well at the hearings.
"I would've liked to see 60 votes, no matter what the judge is," Klobuchar told NBC. "I don't think we should've made that change, when we look back at it. But it happened because we were so frustrated, because President Obama wasn't able to get his nominees."
But Klobuchar added that neither party is likely to reimpose the filibuster over judicial nominations, since doing so would cede a huge tactical advantage.
"I don't think anyone's going to want to hamstring themselves," she said.
Democrats changed Senate rules in 2013 after a protracted Republican filibuster blocked three Obama nominees to the U.S. Court of Appeals for the D.C. Circuit, the court on which Kavanaugh sits. All three nominees, Judges Nina…..
KEEP READING THERE IS WAY MORE AT THE LINK BELOW:
As Kavanaugh Hearings Loom, One Senate Democrat Regrets Abolishing Filibuster | The Daily Caller