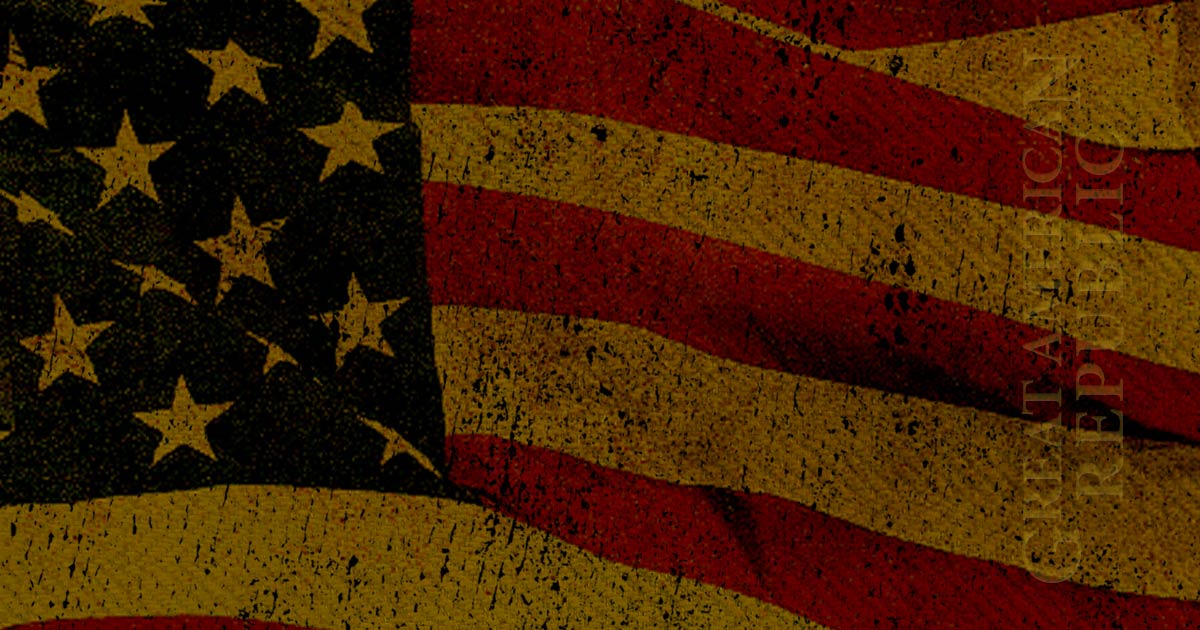 Democrats have been strutting around for months over the polls for the 2018 mid-term elections. All the numbers were going their way and they considered themselves to be an irresistible force of politics. Slowly, all that has begun to change. What is causing this lack of confidence to shoulder its way into view? 
Was it the economy, stupid? Remember all the wailing and doomsaying over the GOP budget plan. People would be dying in the streets and it would be Armageddon, according to House Minority Leader Nancy Pelosi. There is all that and more for them to worry about.
As Written and Reported By Ed Morrissey for Hot Air:
Trending: Why the New Strzok-Page Texts Should Scare You
Should they be? As much as they bragged about coasting to a new House majority over the last several months, the sudden and repeated hits on the panic button might give observers whiplash. Politico reports that dissension has grown in the ranks as polling has reversed itself not just on the generic Congressional ballot but on the economy and Donald Trump himself.
take our poll - story continues below
Should Congress Remove Biden from Office?
Completing this poll grants you access to Great American Republic updates free of charge. You may opt out at anytime. You also agree to this site's Privacy Policy and Terms of Use.
All of this is cause for concern — but is it a trend, or a temporary blip?
Now many Democrats say they're watching nervously as polls start to trend in Republicans' favor — and worry they're witnessing the beginning of a slow-motion train wreck that they have no idea how to stop.

There are still widespread disagreements within the diverse 193-member caucus about what campaign message Democrats should rally around in the final months before the midterms and even who should be the party's chief messenger. …

"People get caught up in the anti-Trump messaging. That's what the messaging has been," said Rep. Emanuel Cleaver (D-Mo.).

"The Democrats focus so much on Trump and the carnival that is around him that we don't spend enough time talking about who we are …..
KEEP READING THERE IS WAY MORE HERE:
Politico: Yes, Dems really getting worried about midterms now