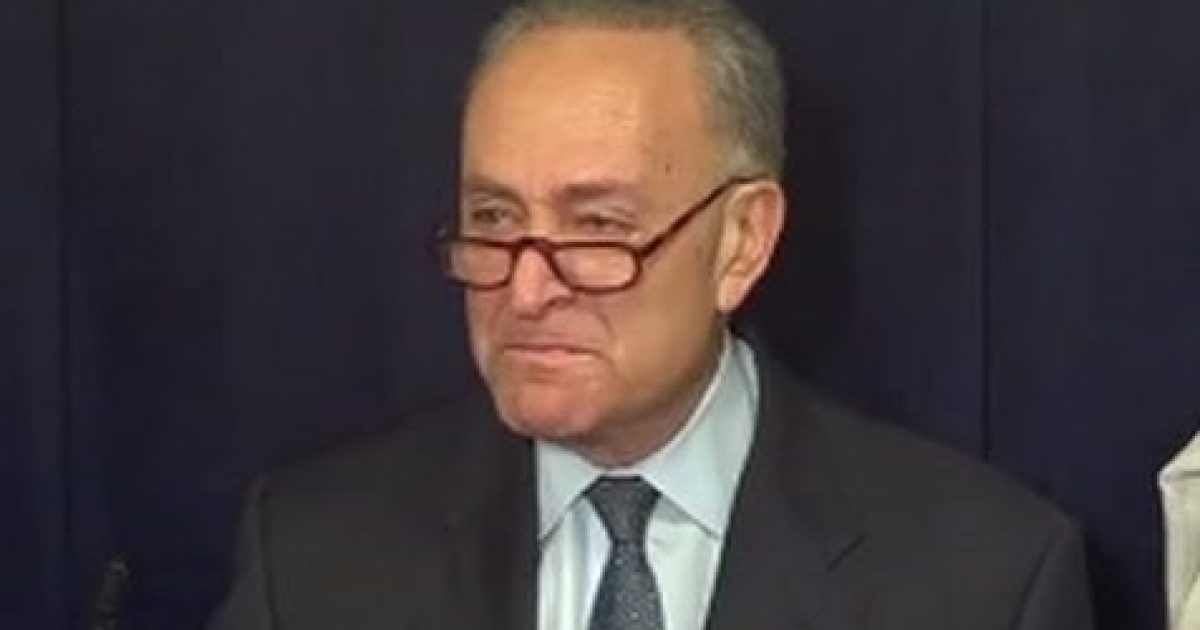 The Democrats have just formulated their weapons ban proposal and along with it the ability to confiscate weapons. Their inspiration for this supposedly comes from President Trump who was talking about people who should not have guns. You can take it to the bank that somewhere in that bill it will probably be defined who decides if you are allowed to have a weapon. We already know that the alt-left thinks that no veteran should be allowed to have a weapon. This is a bad bill, you can count on it.
As Written and Reported By Susan Ferrichio for the Washington Examiner:
Senate Democrats said they will introduce a gun control bill that would expand background checks, ban certain weapons, and give the courts the power to temporarily take guns away from people who are deemed to be a threat to themselves or others, after President Trump offered support for these goals in a White House discussion Wednesday.
Trending: World Wide Web Founder Worried About the Growing Power Wielded by Google and Facebook
Senate Minority Leader Chuck Schumer, D-N.Y., said the only way to advance the measure in the GOP-led Senate is with the endorsement and help from President Trump. He described a scenario in which the Senate could pass Schumer's proposal with mostly Democratic support and a few Republicans encouraged by Trump.
take our poll - story continues below
Should Congress Remove Biden from Office?
Completing this poll grants you access to Great American Republic updates free of charge. You may opt out at anytime. You also agree to this site's Privacy Policy and Terms of Use.
"The NRA has had the Republican Party in a headlock for decades," Schumer said. "Only the president — this president — will have the power to overcome their strength and get his Republican allies on Capitol Hill to move to a place that embraces common sense gun safety policies."
Schumer acknowledged GOP leaders aren't likely to simply bring up the proposal for a vote without pressure from the president. He said he has not yet spoken to Majority Leader Mitch McConnell, R-Ky., about the bill.
"The president is the first step," Schumer said, adding that McConnell will not likely bring up the bill "without the president's persuasion."…..
KEEP READING THERE IS EVEN MORE HERE:
Democrats to propose weapons ban, gun confiscation powers in bill inspired by Trump