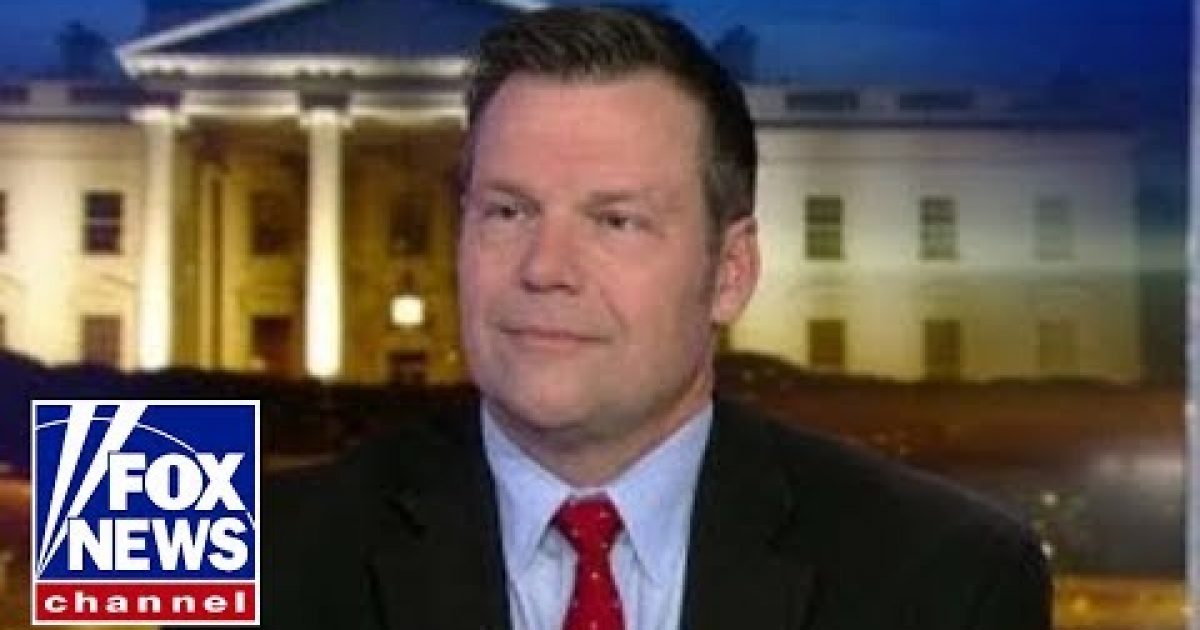 There is this one 'Dirty Little Secret' that the Democrats do not want you to know about. If you do know about it, they do not want you to understand the implications of what they did under Barack Obama. It all has to do with one little question on the Census. They will fight you to keep this information off the Census. Here is what they gain.
As Written and Reported By John Binder for Breitbart:
During an interview with Fox News Channel's Tucker Carlson that aired on Monday, Kansas Secretary of State and gubernatorial candidate Kris Kobach says the Democrats' "dirty little secret" was the exclusion of the citizenship question on the United States Census.
Trending: FBI Sends House GOP Classified Letter?
Kobach explained how excluding the question asking U.S. residents if they are citizens has impacted on nationwide elections, congressional districts, and remains a provision Democrats are committed to fighting.
take our poll - story continues below
Is Biden's Vaccine Mandate Unconstitutional?
Completing this poll grants you access to Great American Republic updates free of charge. You may opt out at anytime. You also agree to this site's Privacy Policy and Terms of Use.
Partial transcript as follows:
KOBACH: Think of it this way. There are 710,000 people per representative in Congress. But if you live in a district like Maxine Waters' district out in California, probably half or more of your district is illegal aliens. And so you may only have 350,000 citizens voting in your district. Those citizens' votes count twice as much as my vote or your vote if you live in a district that doesn't have tons of illegal aliens.

So you have vote dilution where some peoples' vote matters more than others because they have tons of illegal aliens in their district.

KOBACH: Well, I think it's a dirty little secret that they don't really want to talk about. And you're absolutely right, the 1964 decision of the Supreme Court, Westbury vs. Sanders says voting dilution is unconstitutional. You cannot have one congressional district where there are fewer voters than are another district and because of illegal immigration, we have crazy disproportional. Extraordinary numbers where in a midwestern seat you might have to get 120,000 votes to win your election, and in Waters' district, you might only need 40,000 votes to win…..
THERE IS WAY MORE HERE KEEP READING:
Kris Kobach: Democrats' 'Dirty Little Secret' Is Excluding Citizenship Question on U.S. Census | Breitbart