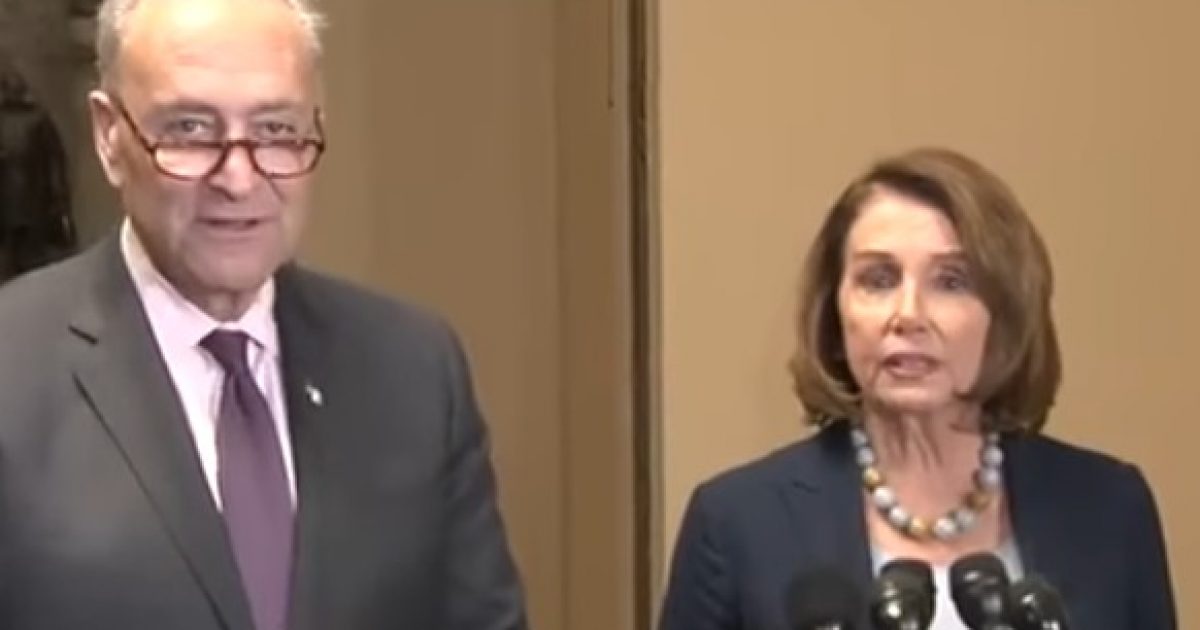 In a rush to scoop up all the oxygen they could, the Democrat party has jumped on gun control like a drowning man and a life ring. It may be that they have attached themselves to a political anchor. The backlash that has arisen over the attacks of the NRA have given Democrat leadership some serious pause. Here is what they forgot to remember.
As Written and Reported By Emily Zanotti for the Daily Wire:
Democrats may be publicly planning a major effort to increase regulations on so-called "assault weapons" and "high capacity magazines" but privately, the party is concerned they've already gone too far on the issue, and it may be costing them in some 2018 swing districts.
Trending: Top Democrat goes all in to get Kavanaugh and Trump
According to reports in The Hill, Democrats are ready and willing to take action on gun control — and they feel intense pressure to do so from the far left, for whom the issue is front and center — but many of the 2018 Democrats up for re-election are from conservative districts and "blue states" that went for Donald Trump in the 2016 presidential election, and not Hillary Clinton.
take our poll - story continues below
Should Congress Remove Biden from Office?
Completing this poll grants you access to Great American Republic updates free of charge. You may opt out at anytime. You also agree to this site's Privacy Policy and Terms of Use.
"It's one of those fundamental issues that riles up American politics — it's up there with abortion and immigration — and they need to be very careful," one aide told the D.C. news outlet. "If a Democratic candidate, or the party as a whole, overextends on this issue, then it becomes incredibly easy for the Republicans to play that up in a lot of districts."
Even minority leader Nancy Pelosi, who will retake the Speaker's gavel if the Democrats retake the House in November, is focusing on small measures to "expanding background checks before almost all gun sales and empowering federal researchers to study gun violence as a public health issue," rather than on big, sweeping pieces of legislation, like some Parkland students and gun control activists seem determined to force on the…..
THERE IS EVEN MORE HERE KEEP READING:
OOPS: Dems Now Worried That Gun Control Efforts Could Cost Them In 2018 Races | Daily Wire