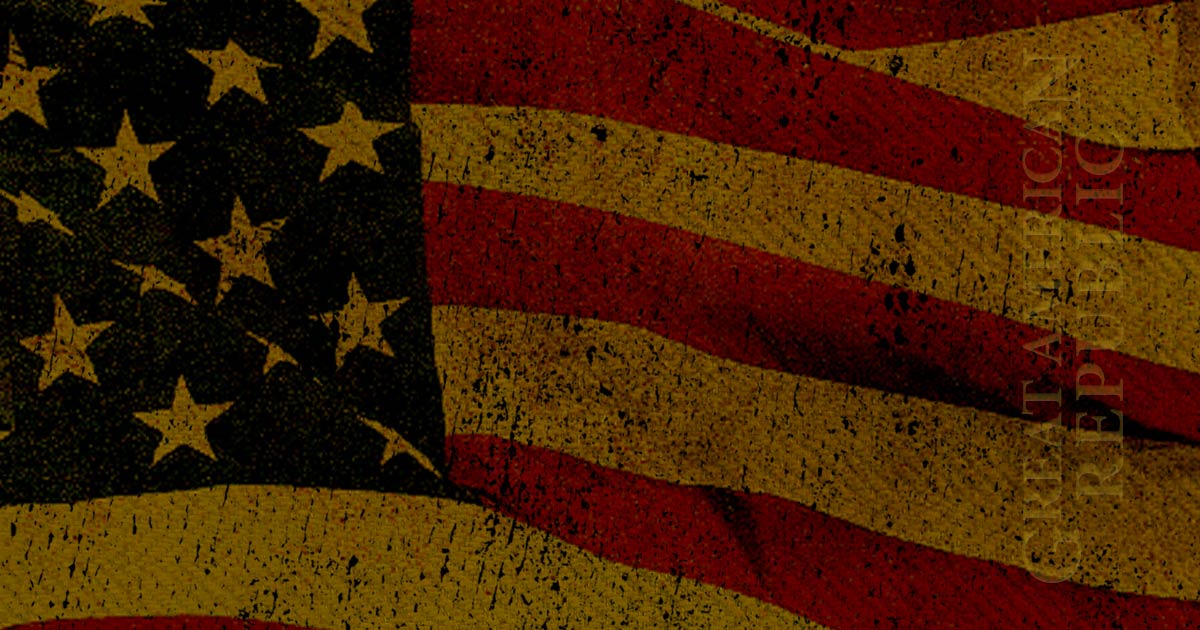 One thing about boomerangs is how quickly they circle back to the point of origin. The Russian collusion story, as well as the abuses of the FISA Court, have now circled back and are talking a collective bite out of the Democrat party. This was never going to happen. Donald Trump was to be swept away by an unbeatable Hillary Clinton. That would have cleared the way for all the dirty tricks to be swept into oblivion. Now, look at who was actually colluding with the Russians to concoct the Steele dossier. It is now obvious that the party in power has come up with a way to abuse the use of the FISA Court. Here are the details. 
As Written and Reported By Victor Davis Hanson for the National Review:
Many questions remain, but Democrats, including Obama, are probably not going to look good when we get the answers.
Trending: President Trump Reimposes Sanctions Against Iran
Some things still do not add up about the so-called Steele dossier, FISA warrants, the Nunes memo, and the hysterical Democratic reaction to it.
take our poll - story continues below
Completing this poll grants you access to Great American Republic updates free of charge. You may opt out at anytime. You also agree to this site's Privacy Policy and Terms of Use.
A Big Deal or a Nothing Deal?
1) Progressives and Democrats warned on the eve of the memo's release that it would cause havoc throughout the intelligence agencies, by exposing classified means and processes.
When no serious intelligence expert claimed that the released memo had done such damage, the official response to the memo was suddenly recalibrated by progressives. It went from being radioactive to a "nothingburger."
The obvious conclusion is cynical: Cry Armageddon to prevent its release, then, after the release, resort to yawns to downplay its significance. An even more cynical interpretation is that Rod Rosenstein, James Comey, and other officials stridently objected to the release of the memo because they are named in it. Comey incoherently mocked the memo's purported unimportance even while listing all its deleterious…..
KEEP READING THERE IS WAY MORE HERE:
FISAgate Boomerangs on Democrats, Hillary & Obama | National Review