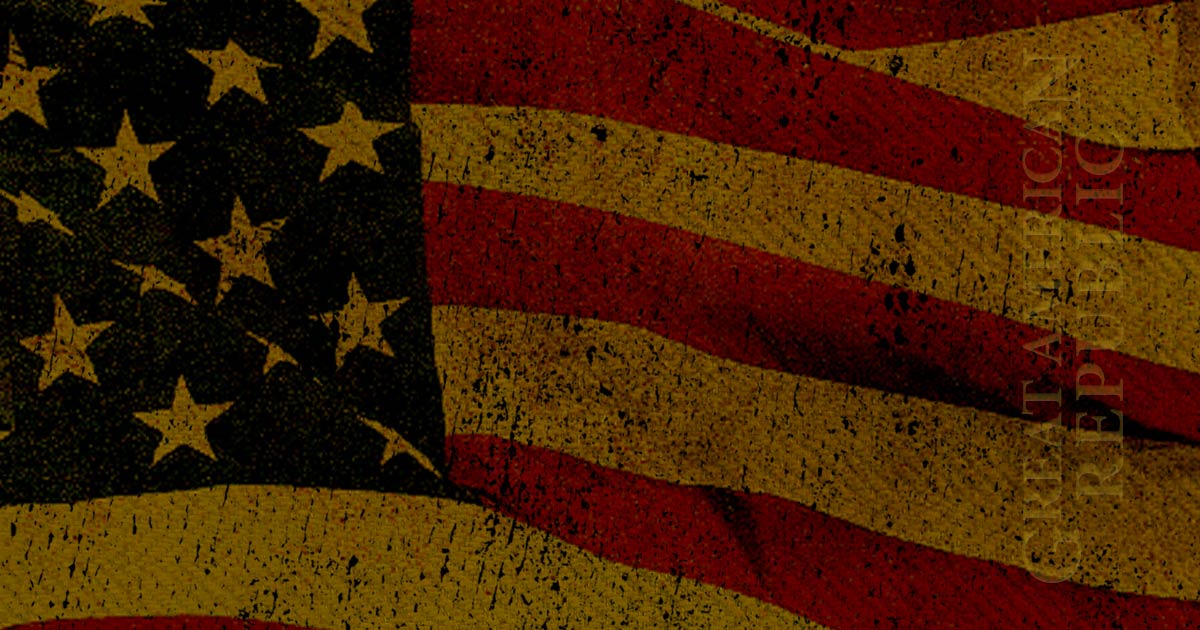 Is there a parliamentary procedure that would enable the Democrats to block a vote on a SCOTUS nominee? There are some parliamentarians that see one possible way that this could be done. The problem is that there will be a price to be paid by someone in the Democratic Party. Will there be some Senators that are willing to take one for the team? Is it even a sure thing? Here are the considerations.
As Written and Reported By John Sexton for Hot Air:
As I noted in an update here, MSNBC's Chris Matthews is confident that Democratic parliamentarians in the Senate can find some way to prevent a confirmation vote on whoever President Trump nominates. Looking around, I've seen only one suggestion detailing a mechanism which would actually make this possible. The key is preventing Republicans from forming a quorum.
From Yahoo News:
Earlier this month, University of Miami political scientist Gregory Koger, a specialist in filibustering and legislative obstructionism, explained on Vox.com that, according to Article 1, Section 5 of the U.S. Constitution, "a majority… shall constitute a quorum to do business" in the Senate — meaning that Democrats can basically shut the place down by refusing to vote on anything.

With only the barest 51-vote majority — and one of their own, Arizona Sen. John McCain, on extended leave in Arizona as he grapples with what is likely to be terminal brain cancer — Republicans would have difficultly mustering a quorum without at least some Democratic help. "In the month of June, there have been an average of 1.8 Republican absences across 18 roll call votes," Koger wrote, "so even if McCain returned to the Senate, the majority would struggle to consistently provide a floor majority." If McCain doesn't return, and all 49 Democrats refuse to participate, the 50 Republican senators left in Washington would fall one short of a quorum. (The Senate precedents …..
KEEP READING THE REST OF THE STORY BY CLICKING THE LINK BELOW:
Trending: Damning New Evidence "Appears"
Here's how Democrats could block a vote on Trump's SCOTUS nominee
take our poll - story continues below
Should Congress Remove Biden from Office?
Completing this poll grants you access to Great American Republic updates free of charge. You may opt out at anytime. You also agree to this site's Privacy Policy and Terms of Use.