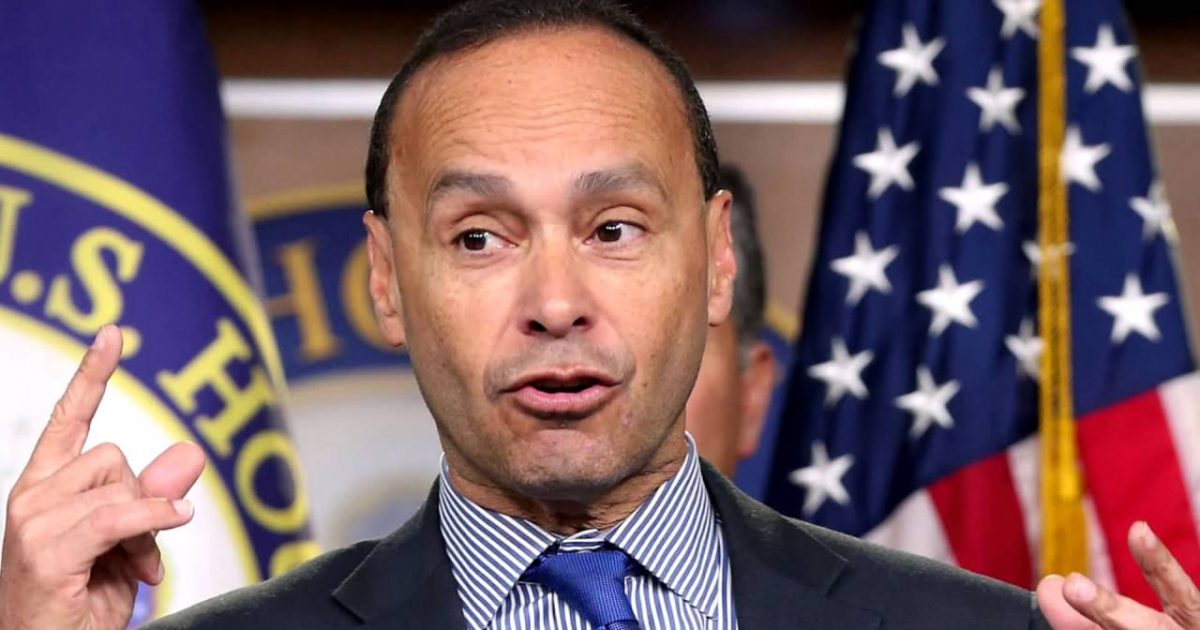 Representative Luis Gutierrez may be the first Democrat mortar to go into building the wall. Is this the first crack in the Democrats stone wall? They have built a wall to keep Donald Trump out, after all. Mr. Gutierrez sounds like he will do anything to get the amnesty for the dreamers. He will go down there and lay bricks himself. Really, sir?
As Written and Reported By Timothy Meads for Townhall:
Democratic Congressman Luis Gutierrez of Illinois appeared on CNN today, where he expressed his reluctant willingness to fund a southern border wall in exchange for amnesty for 800,000-or-so "dreamers." Dreamers are the illegal aliens brought into the country as children who currently receive government protection form deportation. This protection is in danger of being stripped away if Congress cannot craft an immigration reform bill by March, the deadline given by President Donald Trump after he rescinded former President Barack Obama's executive action which established the Deferred Action for Childhood Arrivals (DACA) program.
Trending: There's a new cyber group in town and it is attacking our nations best
"Look, I think it would be a monumental waste taxpayers money, to build a monument to stupidity," Gutierrez told CNN. "But if that's what it's going to take, to take 800,000 young men and women and give them a chance to live freely and openly in America, then I'll roll up my sleeves and I'll go down there with brick and mortar and build the wall myself. Cause you know, a brick for lives? Okay. Let's do it."
take our poll - story continues below
Completing this poll grants you access to Great American Republic updates free of charge. You may opt out at anytime. You also agree to this site's Privacy Policy and Terms of Use.
Gutierrez, who has been a staunch opponent of Donald Trump since the 2016 GOP presidential primaries, went to lament his disgust for the wall. He also claimed that even if the GOP agreed to the Democrats' compromise, that the government still would not be funded.
"And let me just say. That wall is offensive to me. It's insulting to me and people like me who have come to this country. But people of my generation will do what we have to do, cause that's what we do for younger people. That's what we do."
"I want to make it clear. Here's the thing. Do you think it will open the government. It ………
KEEP READING THERE IS MORE HERE:
Dems. Begin to Crack – Rep. Gutierrez Shows Reluctant Support for Funding the Wall – Timothy Meads