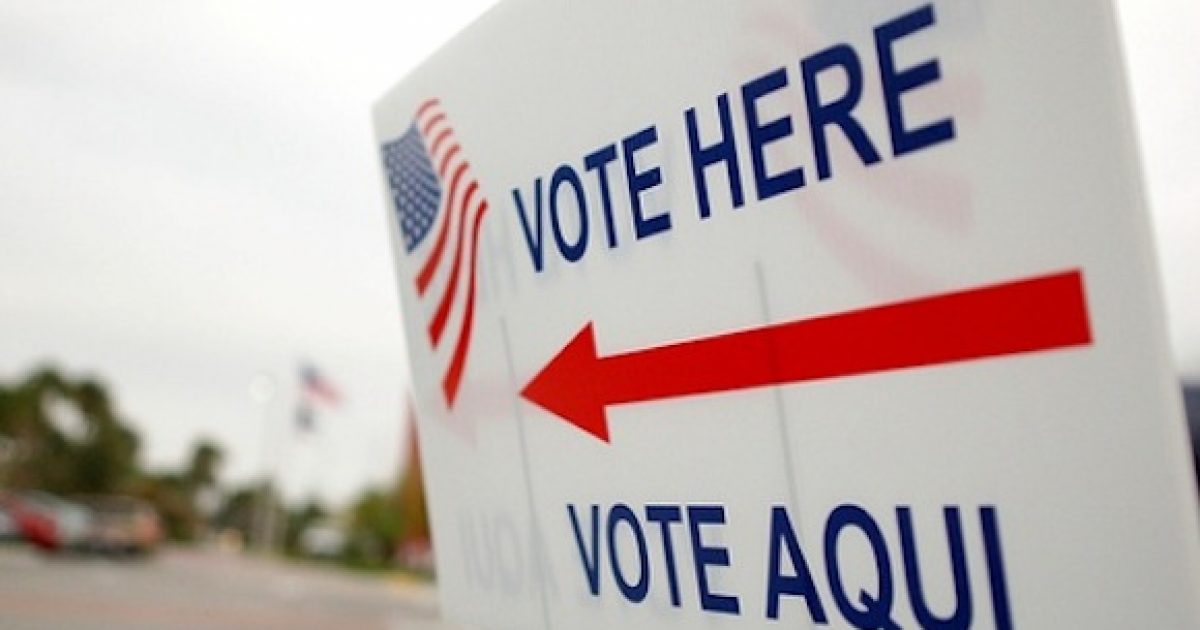 The concern that the Democratic Party and their base of Young Latino Voters seem to hinge upon a key factor. They are worried that this block of voters is not interested in what the Democratic Party has to offer. How do you get them to turn out in the numbers needed? What will happen to the Blue Wave smashing the House if they don't turn out? Is this what the caravan is all about?
As Written and Reported By Matt Vespa for Townhall:
It's a battle of narratives. It's going to be a Democratic wave, or the GOP could defy history and retain its majority, albeit much slimmer in the House. The Senate is a different animal. It's a GOP lock, with the possibility of Republicans actually entering the new Congress with 55 seats. If there is another Supreme Court nomination by President Trump, which is not out of the question, gone is the anxiety over confirmation. The GOP could lose its two moderates—Collins and Murkowski—and still confirm without any additional heartburn.
Trending: FBI Sends House GOP Classified Letter?
Yet, the blue tsunami could end up being low tide, and the reason for that will be because Democrats can't get their people to the polls, especially young voters—young Latino voters to be exact. There are at least 30 House races where Latinos are a quarter of the population, but they're not enthused to vote. As we mentioned before, this is becoming a rather big blind spot for Democrats. Bloomberg has more:
take our poll - story continues below

Is Biden's Vaccine Mandate Unconstitutional?

Completing this poll grants you access to Great American Republic updates free of charge. You may opt out at anytime. You also agree to this site's Privacy Policy and Terms of Use.

Just two weeks from Election Day, Democrats are agonizing about whether two groups of infrequent and liberal-leaning voters will turn out or dash their hopes of winning control of Congress: Hispanics and young Americans.

High turnout among Latinos and millennials is "absolutely pivotal" to the party's prospects "and it's of major, major concern," said Democratic pollster Celinda Lake. "I worry about whether we as Democrats have invested in the infrastructure we need to really mobilize that vote in ……
THERE IS EVEN MORE!! KEEP READING AT THE LINK BELOW:
Oh, So This Is Why Democrats Are Very Nervous About Young Latino Voters