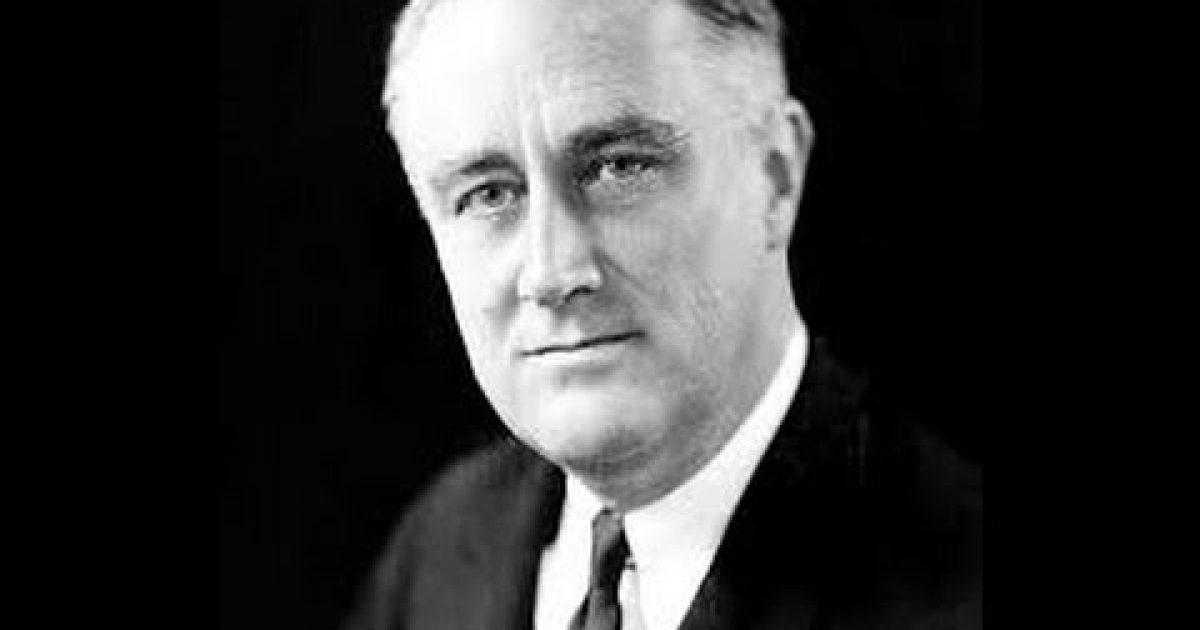 The Democrats are so desperate to stymie President Donald Trump that they have resurrected the old court-packing scheme once floated by President Franklin Delano Roosevelt Sr. It is obvious that because of their suffering from the Trump Derangement Syndrom (TDS), that they are no longer capable of rational thought. Should they be making such a suggestion in front of Donald Trump? Here is what they risk.
As Written and Reported by John Podhoretz for the New York Post:
Anger, denial, bargaining, depression and acceptance: These were the supposed five stages of grief, according to Elizabeth Kubler-Ross. Judging from the grief-addled worldview of the American left-liberal in the wake of Supreme Court Justice Anthony Kennedy's retirement, Kubler-Ross forgot one: self-destructive lunacy.
Trending: Explosive Allegation Rocks the Election in Georgia
How else can one account for the way they're floating radical ideas about the Supreme Court whose implementation would only cement their own powerlessness for a generation or more?
take our poll - story continues below
Should Congress Remove Biden from Office?
Completing this poll grants you access to Great American Republic updates free of charge. You may opt out at anytime. You also agree to this site's Privacy Policy and Terms of Use.
The idea that's simultaneously the most popular and the most insane is increasing the size of the Supreme Court. The court, said scholars from the Harvard Law School to click-bait morons at two-bit websites, should be grown to 15 justices.
This is also known as "packing the court," a term derived from a near-constitutional crisis in 1937 when an angry FDR went a long way down the road to trying to implement it when he felt the sitting Supremes were derailing his agenda unfairly.
Students of American history ever since have been taught the perils of executive-branch overreach through the "packing the court" moment. FDR's determination to rid himself of one of the key checks and balances on his power provided exactly the example history needed for the continued strength of those checks and balances.
Right now liberals are terrified at the prospect of President Trump arrogating fascist-like powers to himself. So why would liberals therefore start arguing for the president to get more Supreme Court picks?
Why would they promote an idea that might get their two greatest bêtes noires, Trump …..
KEEP READING THERE IS MORE AT THE LINK BELOW:
Democrats' court-packing talk is just crazy