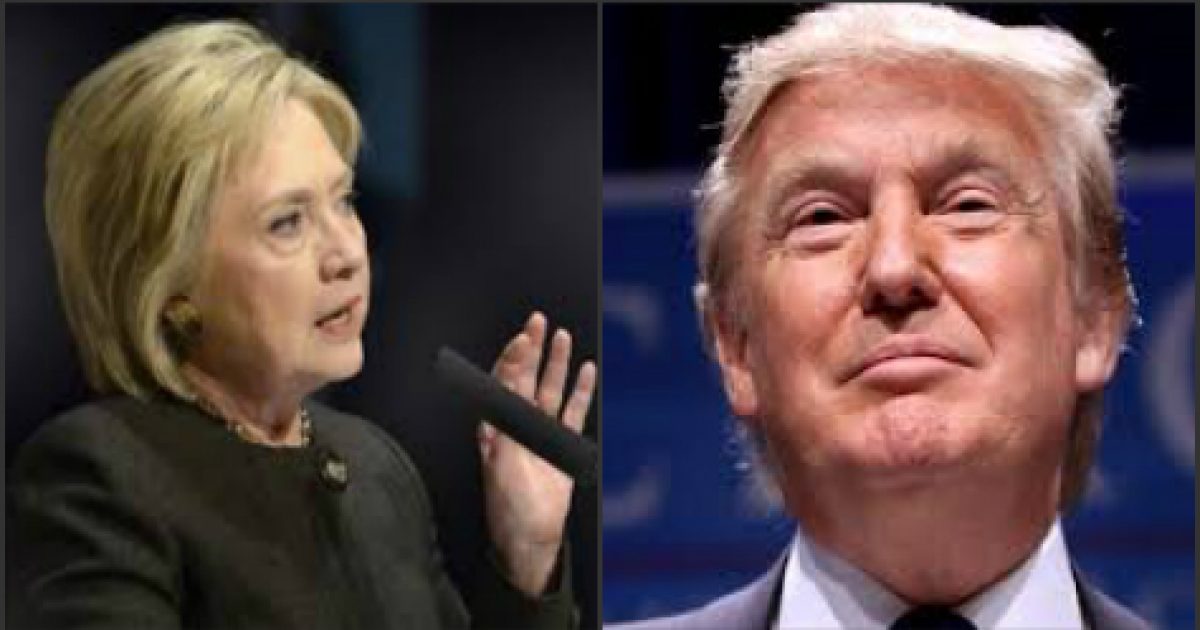 After the Pennsylvania District 18 win by Democrat Conor Lamb, the DCCC is pretty sure that they have seen THE blueprint to dominate in the 2018 midterm elections. All they have to do is run a good-looking candidate who will run as a Trump Republican but then vote as a Democrat Representative.  That should not be too hard to accomplish as most politicians can only be trusted to mislead you anyway. But that is not the key issue here. What is of interest is how the Dems will destroy themselves over certain issues. 
As Written and Reported By Christopher Bedeford for the Daily Caller:
Democrats are in a frenzy. They've finally nailed the blueprint for defeating Republicans in Trump Country.
"If we're going to take the majority, it's going to be because we win districts like that," Texas Democrat Rep. Filemon Vela said in a Beltway news story that claims incoming Democratic Rep. Conor "Lamb's success could provide a blueprint for other Democrats in tough races."
The Democrats, to be sure, will win seats in the midterm elections, and might even take the House, but not the way they took Pennsylvania 18.
The "blueprint" goes something like this: Run a young, handsome Marine, make sure he's pro-Second Amendment, make sure he's anti-Nancy Pelosi, make sure he's quiet on plans for amnesty, make sure he says he's personally against abortion but runs like hell from any specific questions, and make sure he's quiet about Democrats' anti-energy agenda.
Sound unlikely in today's Democratic Party? It's preposterous. That might not seem apparent to giddy D.C. election consultants, so of course it didn't dawn on the gossip-mongers of Washington's press corps, but three things –Democratic leadership, the party's faithful, and the man in the White House — conspire to ……
KEEP READING THERE IS WAY MORE HERE:
Trending: Damning New Evidence "Appears"
Democrats Can't Follow The Blueprint To | The Daily Caller
take our poll - story continues below
Should Congress Remove Biden from Office?
Completing this poll grants you access to Great American Republic updates free of charge. You may opt out at anytime. You also agree to this site's Privacy Policy and Terms of Use.