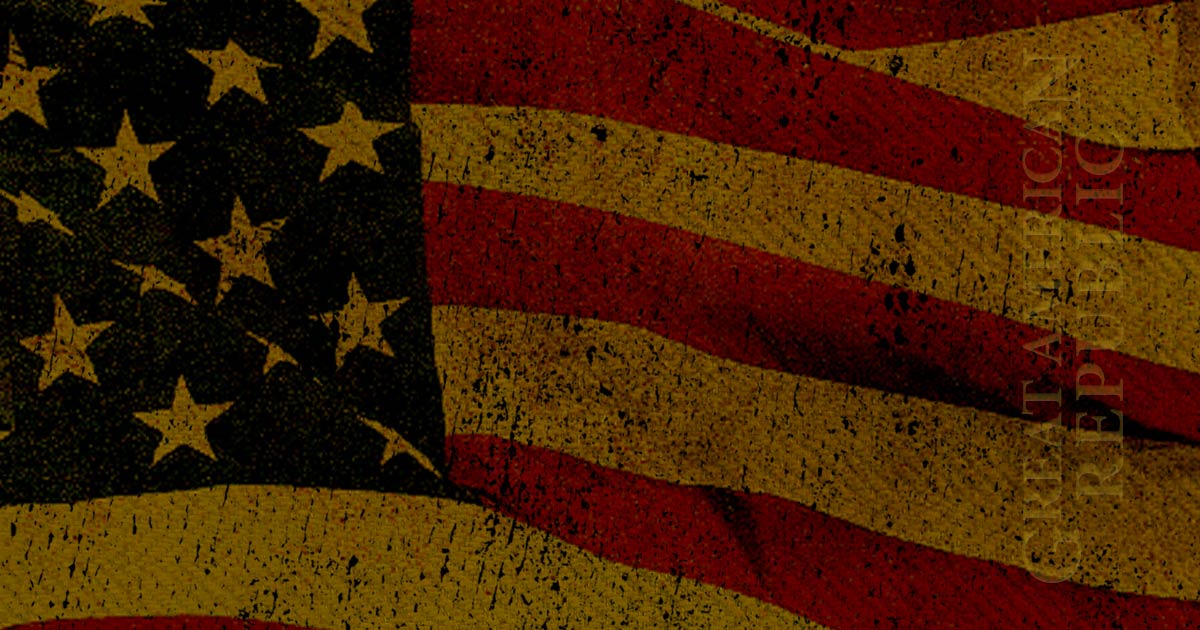 Have you ever wondered about the Democratic rhetoric about taxation? They have this standard mantra about not giving the rich a tax break. Really? Have you seen their tax break? It could really be called confiscation, if the truth were told. They always scream that corporations do not pay enough taxes. Corporations do not pay taxes, they treat it as a cost and pass it on to the consumer. They even evoke God to their side as did Nancy Pelosi recently.
As Written and Reported By The Washington Examiner:
Democrats have asserted for years that the rich aren't paying enough in taxes. In her Democratic National Convention speech in 2016, Hillary Clinton put it in the party's characteristically way, saying "Wall Street, corporations, and the super-rich are going to start paying their fair share of taxes."
Trending: New York Times Writes A Bombshell On Own Reporter
Never mind that, according to the most recent data, the "1 percent" pay more than 25 percent of all federal tax revenue, more than the bottom 60 percent of income earners combined. Democrats are usually loathe to give a specific number, but whatever the rich are paying, it isn't enough.
take our poll - story continues below
Completing this poll grants you access to Great American Republic updates free of charge. You may opt out at anytime. You also agree to this site's Privacy Policy and Terms of Use.
Or at least, that's how members of the party of the Left usually says things are. But they're not saying it so much right now. In their push for tax reform, Republicans are trying to eliminate tax breaks that primarily benefit those whom Democrats usually say aren't paying their fair share — upper-income earners who earn in the six figures.
What an ungrateful crowd those Democrats are. Instead of thanking the GOP for getting the well-off to pony up a bit more, they're acting as though the sky is falling. You think we're exaggerating? House Minority Leader Nancy Pelosi, D-Calif., actually said of the tax bill: "It is the end of the world. … This is ………
KEEP READING THERE IS MORE HERE!!