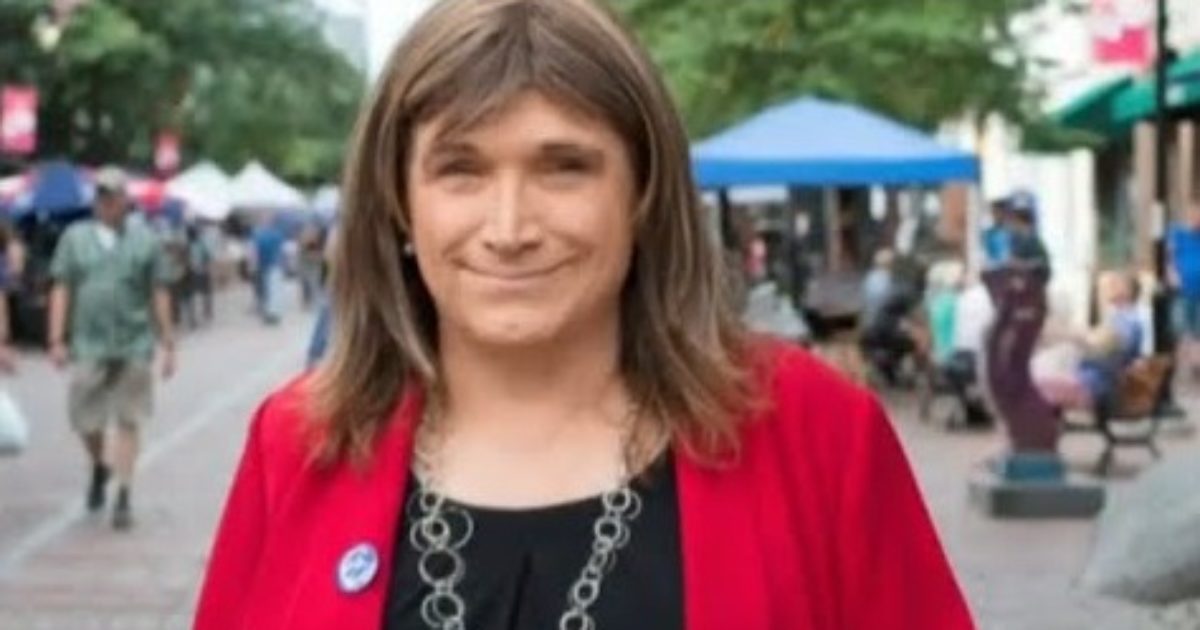 If you are a candidate for Governor of your State, should you not have a working understanding between Socialism and Capitalism? That does not seem to be a bit of learning that Christine Hallquist, candidate for Governor of Vermont, seems to have picked up in her education. Her response is sort of like: Capitalism Bad, Socialism Good. It turns out that she really does not know. This will make her an excellent candidate for the millennial crowd. You will see in this article why that lack of knowledge makes no difference to her followers. You can watch it for yourself in the associated video at the link below.
As Written and Reported by Ryan Saavedra for the Daily Wire:
Vermont Democratic candidate for governor Christine Hallquist admitted Wednesday morning, after bashing capitalism, that she has no idea what socialism is, insisting that she is not "big on labels."
Trending: Even MORE Despicable Behavior Unearthed in Broward Sheriff's Office
Appearing on CNN's "New Day" with host John Berman one day after becoming America's first transgender Governor nominee, Hallquist bemoaned capitalism, despite capitalism's track record of lifting billions out of poverty.
take our poll - story continues below
Is Biden's Vaccine Mandate Unconstitutional?
Completing this poll grants you access to Great American Republic updates free of charge. You may opt out at anytime. You also agree to this site's Privacy Policy and Terms of Use.
"Well, you know, I'm not a person that's big on labels because I've found labels are used to separate people," Hallquist told Berman. "You know, I look at the platform of a living wage and health care for all, that's called civilized society. I don't even know how that became socialism…let's be a civilized society."
Berman responded by asking: "Do you support capitalism?"
"Obviously the long history of measuring ourselves by increasing gross domestic product is a flawed measure because that just encourages consumption, and we can see what consumption is doing to our world," Hallquist said, without offering any further explanation.
Berman continued by pressing Hallquist into stating whether or not she aligned more closely with socialism……
KEEP READING THERE IS WAY MORE AT THE LINK BELOW:
WATCH: Democratic Governor Nominee Doesn't Know What Socialism Is | Daily Wire