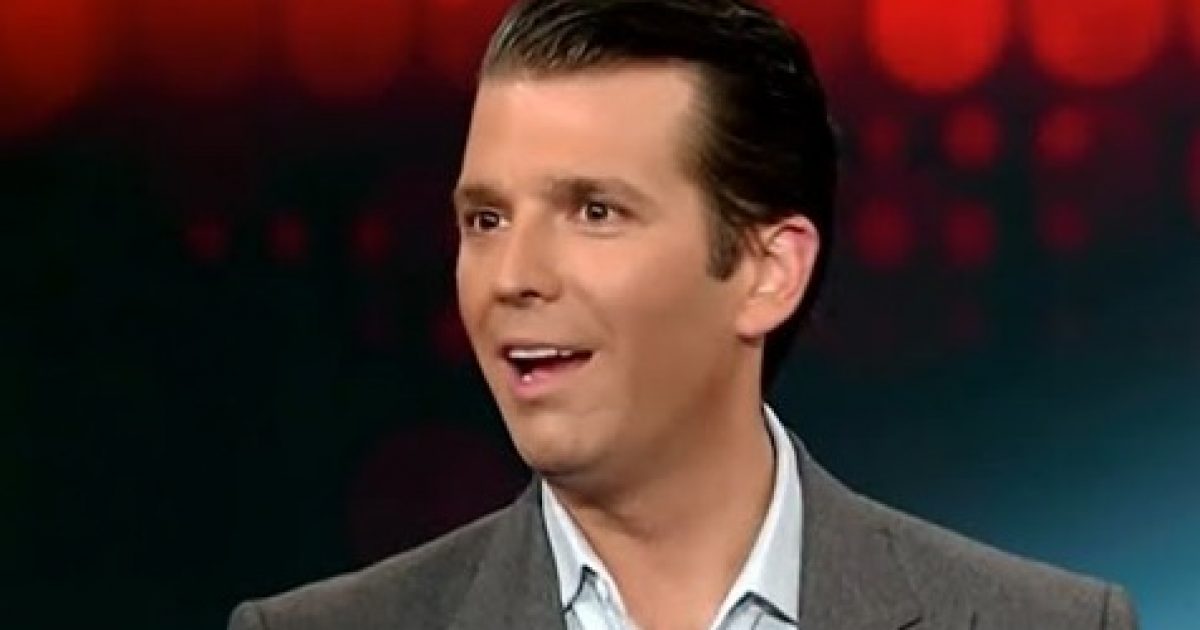 House Judiciary Committee member Steve Cohen was on CNN with host Wolfe Blitzer and made a startling remark. Mr. Cohen Predicted that both Donald Trump Jr. and President Trump's son-in-law Jared Kushner will wind up being indicted by Special Counsel Robert Mueller. If that happens, then all the attention will be focused n the reaction of Donald Trump. What could he do and what would he be likely to do? Here are the simple choices.
As Written and Reported By Allahpundit for Hot Air:
A leftover from yesterday that caught Wolf Blitzer off-guard, of note mainly because it dovetails perfectly with what Jonathan Turley warned about yesterday. Like I said last night, the odds that Mueller is going to blow up Trump's presidency by producing evidence that gets him impeached are small. The odds that Mueller is going to get Trump to blow up his own presidency by indicting a Trump family member are much better. Watch, then read on.
Trending: Lil' Marco Rushes to Defend Top Democrat Over Texts To Russian Oligarch's Lobbyist

I don't think Steve Cohen is speaking there based on anything secret he knows as a member of the Judiciary Committee (it's the Intelligence Committee that's taken the lead on Russiagate) but it's not outlandish to believe Don Jr or Jared might end up getting pinched. Like Turley noted, we're really only one witness away from making that happen — and Mueller has at least one campaign insider, Rick Gates, cooperating with him already. There might be a draft indictment for Junior or Jared, or both, sitting on a computer in the special counsel's office as I write this. Which, if so, would mean it's a matter of time before American politics takes a sharp, unpredictable turn.
take our poll - story continues below
Completing this poll grants you access to Great American Republic updates free of charge. You may opt out at anytime. You also agree to this site's Privacy Policy and Terms of Use.
Whether or not Cohen's right about the indictments, I think he's right (and Turley is wrong) about how Trump would deal with it — with ……
KEEP READING THERE IS EVEN MORE AT THE LINK BELOW:
Dem rep on Judiciary Committee: I think Don Jr and Jared Kushner will both be indicted