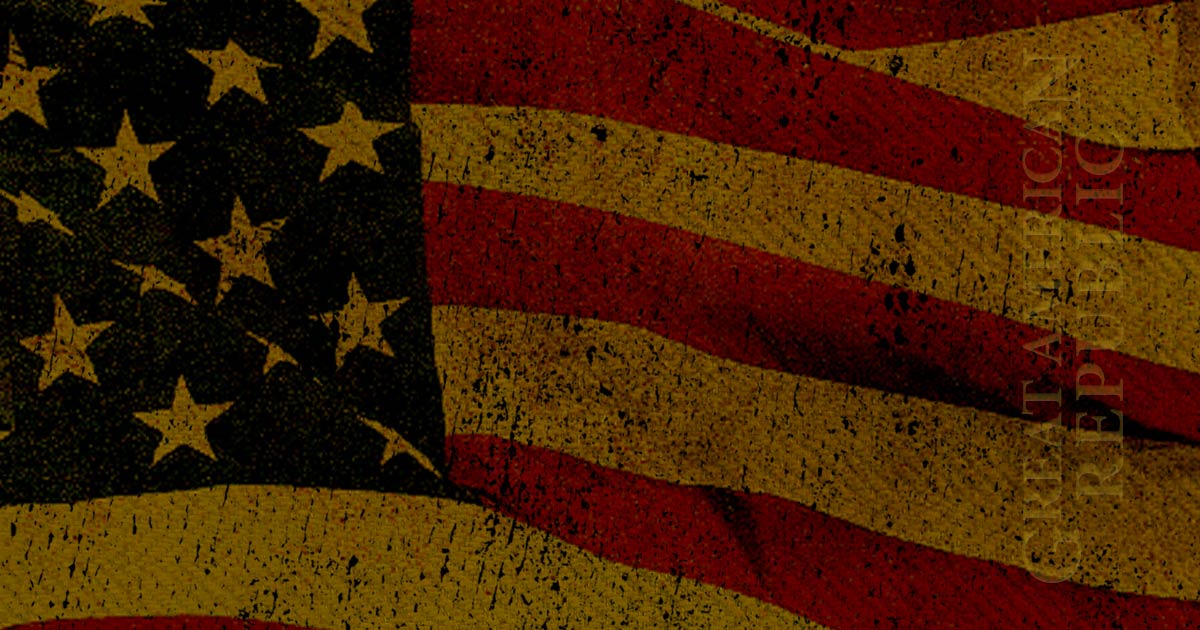 Kathleen Rice (D-N.Y.) took on House Minority Leader Nancy Pelosi on Wednesday over Pelosi's defense of John Conyers. Representative Conyers is now the center of multiple sexual harassment charges. Me. Pelosi had praised the Representative as an icon in the House and a champion for women.
That received such blow-back that the Minority Leader has since reversed her position from full support to demanding that he resign. You can tell that the savvy old politician felt the shift in the winds and is glad to throw Conyers under the bus for the good of the party. 
As Written By Kate Scanlon for The Blaze:
Trending: Did NBC Journalist Just Side With President Trump?
A Democratic member of Congress told reporters Wednesday that House Minority Leader Nancy Pelosi set women back "decades" when she praised Rep. John Conyers (D-Mich.) as an "icon" as he faces sexual misconduct allegations.
What did Pelosi say?
take our poll - story continues below
Completing this poll grants you access to Great American Republic updates free of charge. You may opt out at anytime. You also agree to this site's Privacy Policy and Terms of Use.
During a Sunday interview on NBC's "Meet the Press," host Chuck Todd asked Pelosi about the allegations against Conyers and what the consequences for his behavior should be.
"We are strengthened by due process," Pelosi replied. "Just because someone is accused — and was it one accusation? Is it two? I think there has to be — John Conyers is an icon in our country. He has done a great deal to protect women — Violence Against Women Act, which the left — right-wing — is now quoting me as praising him for his work on that, and he did great work on that. But the fact is, as John reviews his case, which he knows, which I don't, I believe he will do the right thing."
It wasn't just the "right wing" that took issue with Pelosi's remarks — she was also criticized by left-leaning outlets such as Vox. The controversy forced …….
KEEP READING THERE IS MORE HERE:
Democratic rep: Pelosi 'ceded the moral high ground' on sexual harassment with Conyers defense – TheBlaze