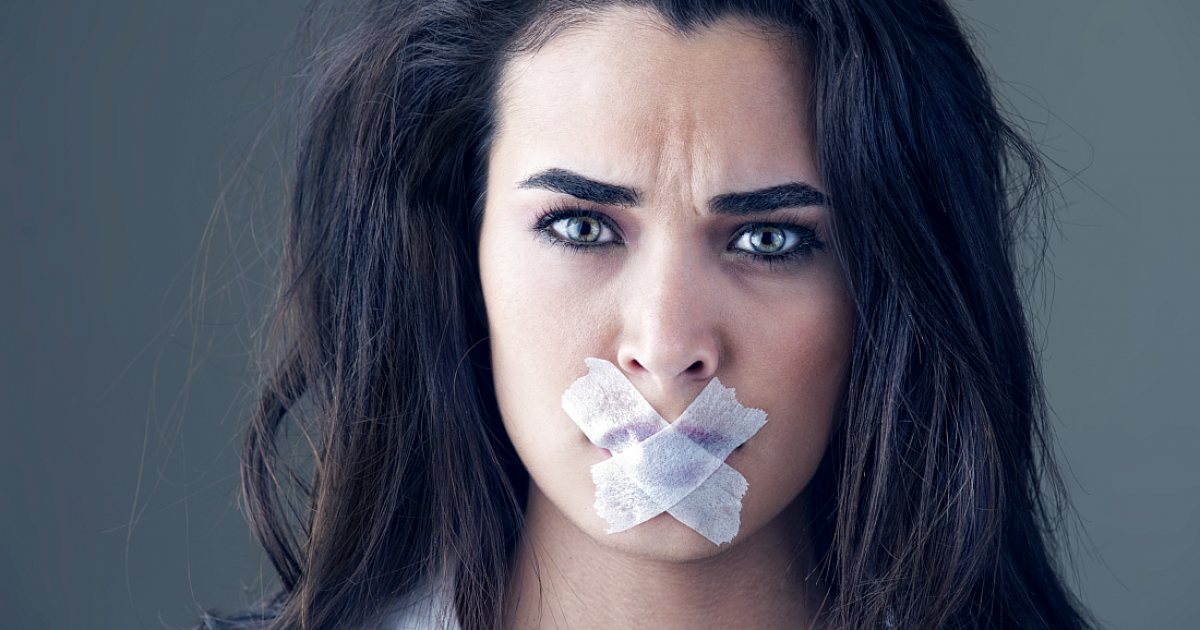 There is an FEC war being waged by Democrats on the Commission. It is an ongoing battle and requires the constant opposition of Commission members like Lee Goodman who is stepping down from his position very soon. He warns that the fight to regulate the internet and the press is still going on.  
As Written and Reported By Paul Bedard for the Washington Examiner:
Democratic efforts on the Federal Election Commission to punish media and stifle voices like the Drudge Report and Fox are going "underground" after failing in public, according to the agency's outgoing defender of media and digital outlets.
Trending: Damning New Evidence "Appears"
"The debate has gone underground, it has not ceased," said Lee Goodman, who fought off several attempts to stifle outlets like Fox, Drudge and conservative media including film makers.
take our poll - story continues below
Should Congress Remove Biden from Office?
Completing this poll grants you access to Great American Republic updates free of charge. You may opt out at anytime. You also agree to this site's Privacy Policy and Terms of Use.
"The desire to regulate Americans' political speech on the internet remains alive and well here at the commission and now even in Congress," added Goodman, whose last day on the FEC is Friday.
Goodman pointed to efforts by FEC Democrats to change long-standing media exemptions to fines and even criminal charges. In two recent cases he cited, the Democrats proposed those changes then waived imposing punishments.
But by moving to change the rules the FEC operates under, the Democrats tried to open the door to future legal sanctions on media, he said.
In a memo about a recent case, for example, Goodman said that Democrats Ellen …..
THERE IS WAY MORE HERE KEEP READING: