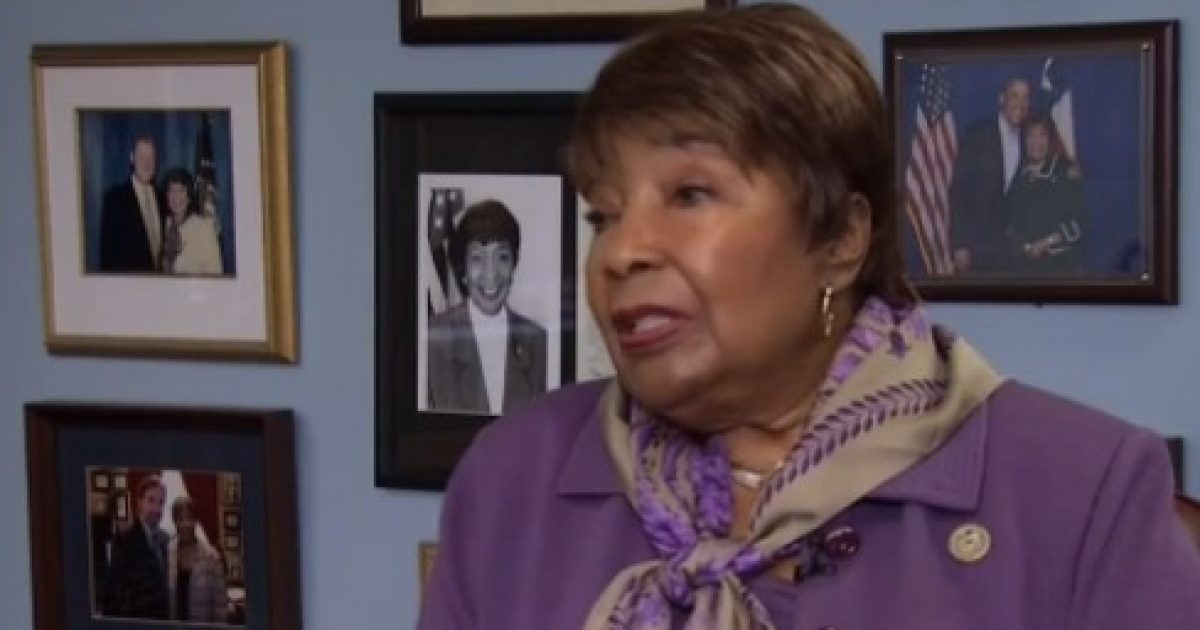 Democrat Representative Eddie Bernice Johnson actually said that victims of sexual have a responsibility to not be asking for it. If this statement had come from any politician on the right, they would already have been drummed out of office. Overnight.
Representative Johnson is definitely old school. She apparently feels that if a woman gets raped, she was probably asking for it. How? It could be the way she dresses that is too provocative. It could be that her friendliness could be considered a come-on by a male admirer. 
What that does is make a sexual pervert not responsible for his own actions. If a woman is provocative, she must be asking for it. Wait a minute! Have you not heard that excuse somewhere else before? Are there some third world nations where a woman can be stoned to death for being raped? 
Trending: The Liberals have a strategy to take over RED states
That is an Islamic point that women are responsible for all the urges in men. The men cannot be held responsible. That is what's wrong with not holding people accountable for their own actions.
take our poll - story continues below
Is Biden's Vaccine Mandate Unconstitutional?
Completing this poll grants you access to Great American Republic updates free of charge. You may opt out at anytime. You also agree to this site's Privacy Policy and Terms of Use.

As Written By Sarah Taylor for The Blaze:
A Texas congresswoman made headlines after telling the media that she believes victims have a role to play in staving off sexual assault and harassment.
What did she say?
Rep. Eddie Bernice Johnson (D-Texas) spoke with Dallas-Fort Worth's KXAS-TV Wednesday about the sex scandal swirling around Hollywood producer Harvey Weinstein, a major Democratic donor and supporter.
"I grew up in a time when it was as much the woman's responsibility as the man's — how you were dressed, what your behavior was," said Johnson, 81.
She said that she's "from the old school" and that women can exhibit "behaviors that appear to be inviting."
"It can be interpreted as such," Johnson continued. "That's the responsibility, I think, of the female…….
THERE'S MORE HERE, KEEP READING!
Democratic congresswoman says victims have 'responsibility' to prevent sexual assault, harassment – TheBlaze