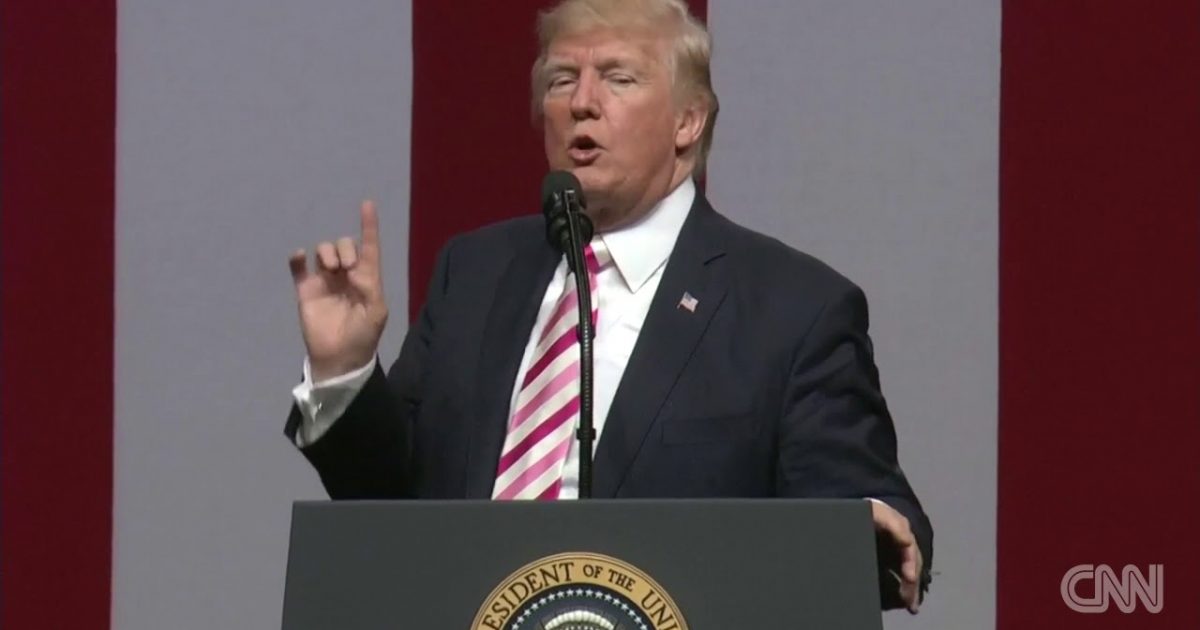 No decent American can sit quietly by while some degenerate Britsh musician opines that he would gladly push a button to kill Donald Trump. President Donald Trump is the American President and chosen by the American people, and regardless of the lies put forth by Steven Patrick Morrissey.
Hopefully, he will be declared persona-non-grata or arrested if he shows up here. Threatening the life of the President is taken very seriously in this country. Make sure you do not support this duds enterprise.
As Written By Daniel Nussbaum for Breitbart:
Trending: Nigel Farage Warns of Globalist Plot
British musician Morrissey says if given the chance, he'd kill President Donald Trump to ensure the "safety of humanity."
take our poll - story continues below
Completing this poll grants you access to Great American Republic updates free of charge. You may opt out at anytime. You also agree to this site's Privacy Policy and Terms of Use.
The 58-year-old former Smiths frontman said in an interview with der Spiegel this week that if he were presented with a button that could instantly kill Trump, he wouldn't hesitate to press it.
"I would [push it], for the safety of humanity," Morrissey told the outlet. "It has nothing to do with my personal opinion of his face or his family, but in the interest of humanity I would push."
The singer also explained that it was the media, who so derided Trump during the 2016 campaign season, that ultimately created Trump, ensured consistent coverage of his campaign, and led to his victory over Democratic candidate Hillary Clinton.
"The American media helped Trump, yes, they first created it," he explained, according to a translation of the interview by the Washington Times. "Whether they criticize him or laugh at him, he does not care, he just wants to see his picture and his name. The American media have shot themselves in the leg."
Morrissey added that he "never expected" Trump to be elected president and has "no faith" in the political …..
KEEP READING THERE IS WAY MORE HERE:
Morrissey: I'd Kill Donald Trump for the 'Safety of Humanity'