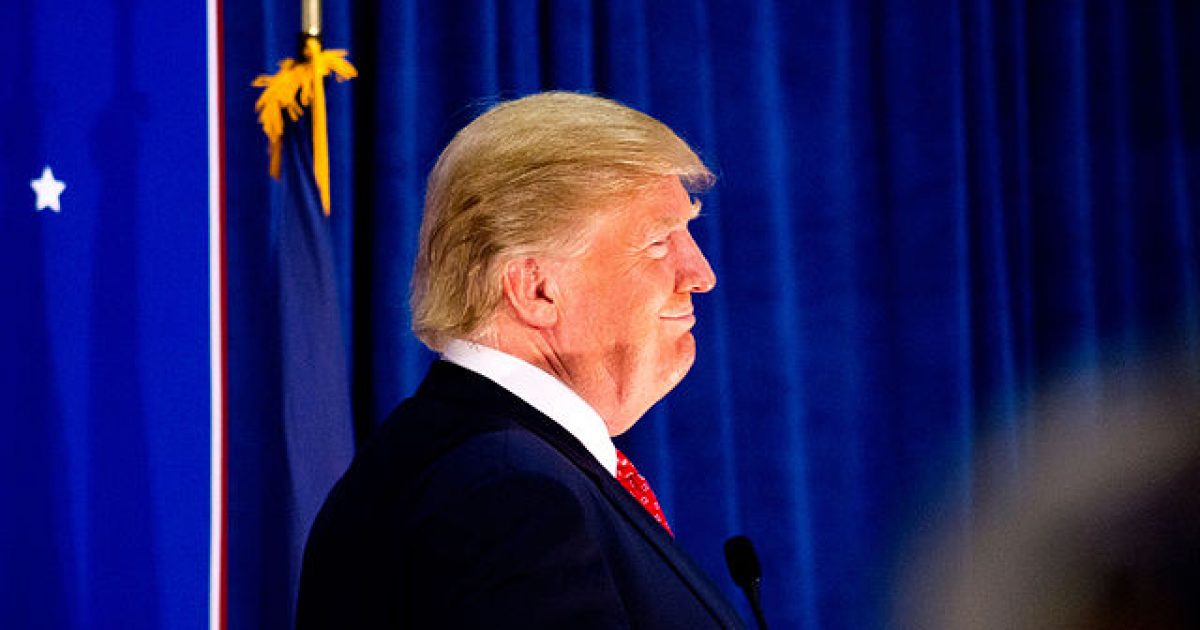 Is all this noise and all this fuss really worth the votes, be it legitimate or otherwise? And if so, is it because those on the Hill tied to the Deep State see the forest for the trees regarding their party? Essentially, The Democratic party is no more.
You find that hard to believe? Well… there was a time in this nation where Democrats actually stood for something, you know? They wanted real change to improve American lives, just as Republicans do. Somewhere along the way that messaged got skewed and the "definition" of what it was to be a democrat became lost in the mess and the fuss.
You know what I'm talking about and you know I'm right… To put it most simply, it's an anti-Trump party. It doesn't matter if it's good for our great nation of not, if Trump wrote it, if Trump supports it, they say "OFF WITH IT'S HEAD".
Trending: Damning New Evidence "Appears"
JFK is probably spinning in his grave…
take our poll - story continues below
Should Congress Remove Biden from Office?
Completing this poll grants you access to Great American Republic updates free of charge. You may opt out at anytime. You also agree to this site's Privacy Policy and Terms of Use.
As Written and Reported By Kevin Daley for the Daily Caller:
A coalition of former senior national security officials filed an extraordinary amicus (or "friend-of-the-court") brief at the U.S. Supreme Court, urging the justices to strike down the president's latest travel sanctions.
Throughout the brief, the officials appear to convey inside information that has not been disclosed through official government channels, while implying their policy views should be treated at parity with those of the Trump administration, like the shadow governments of parliamentary systems.
The 52 signatories to the brief served in various diplomatic and national security capacities under presidencies of both parties. Their filing notes held sensitive intelligence and foreign affairs posts when the first and second iterations of the travel ban were issued in early 2017, an unsubtle signal that their views are informed by contemporary intelligence and worthy of deference, the current administration's conclusions notwithstanding.
"Many were current on active intelligence regarding credible terrorist threat streams directed against the United States as recently as one week before the issuance of the original executive order," the brief reads. "Some were current around the time of the identically titled March 6, 2017 executive order ("Travel……
WAIT! THERE IS STILL MORE HERE KEEP READING:
Deep State Lobbies Against Travel Ban | The Daily Caller