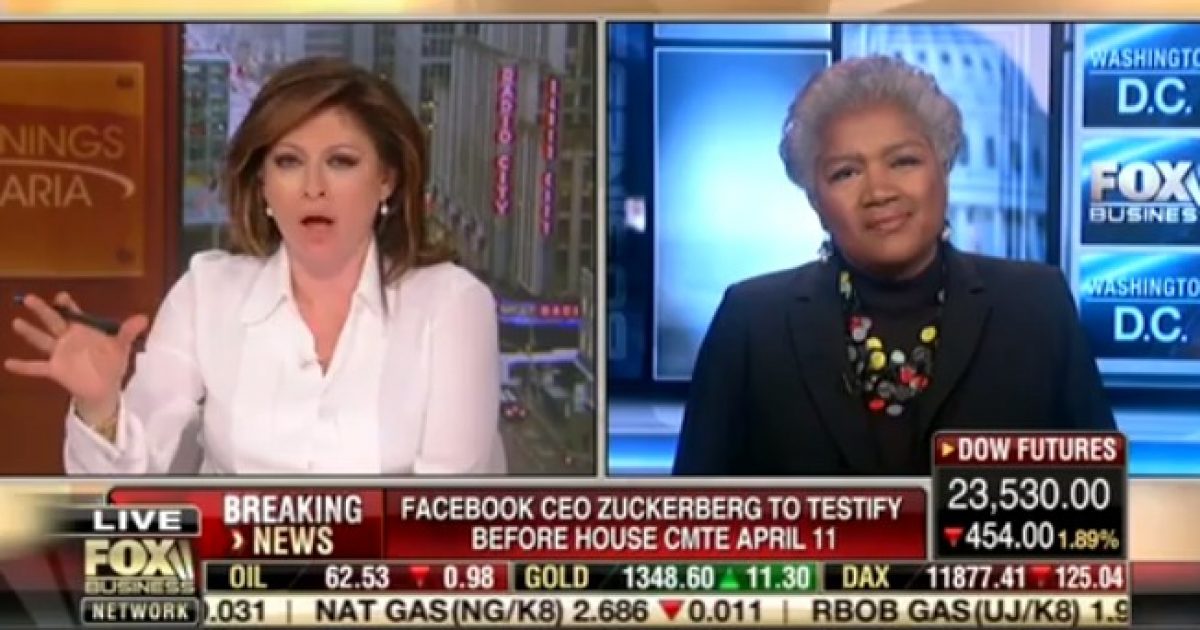 Donna Brazile, former director of the DNC, addressed the Imran Awan scandal that rocked the House Democrats. Ms. Brazile says that the Democrats and Debbie Wasserman Schultz made a mistake by not properly vetting their IT team. If they had looked into the background of Awan, there was enough in the way of police records to make him a high-security risk. 
In spite of all the red flags, 44 Democrats waived background checks on Pakistani-born Imran Awan. In a Sept. 20, 2016 report by the House IG, Awan's group of IT workers were logging into servers of House members they didn't work for. They were logging in using Congress members' accounts in a manner that suggested nefarious purposes.
As Written and Reported By Nick Givas for the Daily Caller:
Former Democratic National Committee chair Donna Brazile said Democrats should have worked harder to vet former congressional aide Imran Awan before he was granted access to the House information technology network.
"The House investigation — I haven't read the full report but I believe everyone should be vetted," Brazile said Wednesday on Fox Business Network's "Mornings with Maria." "No, I don't believe those individuals had anything to do with the hacking of the Democratic National Committee."
"I would I hope that before director [Robert] Mueller finishes his investigation we get to the bottom of it. We know that there was Russian interference in our election system. I want to figure out who committed this crime and they should be brought to justice," Brazile added.
Host Maria Bartiromo clarified special counsel Mueller's Russia investigation is a separate case from the Awan brothers and asked Brazile if she ever worked directly with Iwan.
"No," Brazile replied. "They worked I believe in the House of Representatives. I……
Trending: CNN Panel Bashes Hillary Clinton?
KEEP READING THERE IS WAY MORE HERE:
take our poll - story continues below
Should Congress Remove Biden from Office?
Completing this poll grants you access to Great American Republic updates free of charge. You may opt out at anytime. You also agree to this site's Privacy Policy and Terms of Use.
Donna Brazile Admits IT Scandal 'Is Bad& | The Daily Caller