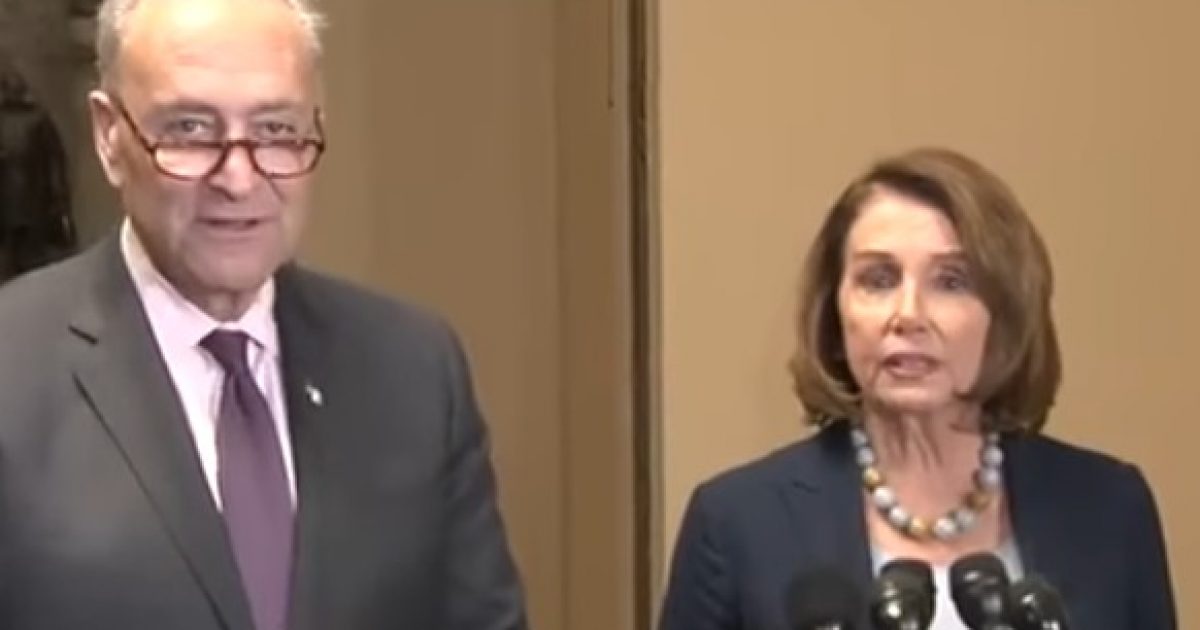 The Mid Terms are coming like a freight train and the Democrat Party has decided where to make their last stand in the Mid Terms. The Dems have decided that immigration will be their moral high ground it appears. If they gain control of Congress then this federal agency will be the first to go. Would you guess that it would be ICE that was eliminated? Take a look at this.
As Written and Reported By Jazz Shaw for Hot Air:
Dear Democrats: Is this really the hill you want to die on? If so, please be our guests.
As I've discussed here in the past, it's often easier in political terms to fight from the cheap seats as the minority party than it is to actually take control and run the government. When the GOP was in that position we often saw some rather wacky ideas cropping up when candidates would take a viable debate point and turn up the volume to eleven until they reached an illogical extreme. If one candidate proposes building a wall on the Mexican border, you can bet that it won't be long until someone else comes along and demands that it include a moat filled with sharks with lasers mounted on them.
Now we're seeing a similar phenomenon on the left where the Democrats are huddled in the minority position. Complaining about deportations, defending criminal illegal immigrants and pushing for sanctuary policies are all the rage right now. So, of course, someone had to similarly crank the thermostat of hot takes up to the maximum setting and call for abolishing Immigration and Customs Enforcement (ICE) entirely. The Daily Caller noted yesterday that this is already affecting potential POTUS contenders for the Democratic primary.
Once a fringe idea on the far-left, abolishing the nation's immigration enforcement agency now looks likely to become a campaign issue in the Democrats' 2020 presidential primary.

Former Hillary Clinton campaign spokesman Brian Fallon came out for abolishing the agency in January. "ICE operates as an unaccountable deportation force," Fallon argued. "Dems running in …..
THERE IS WAY MORE HERE, KEEP READING: HOT AIR
Trending: World Wide Web Founder Worried About the Growing Power Wielded by Google and Facebook
take our poll - story continues below
Should Congress Remove Biden from Office?
Completing this poll grants you access to Great American Republic updates free of charge. You may opt out at anytime. You also agree to this site's Privacy Policy and Terms of Use.