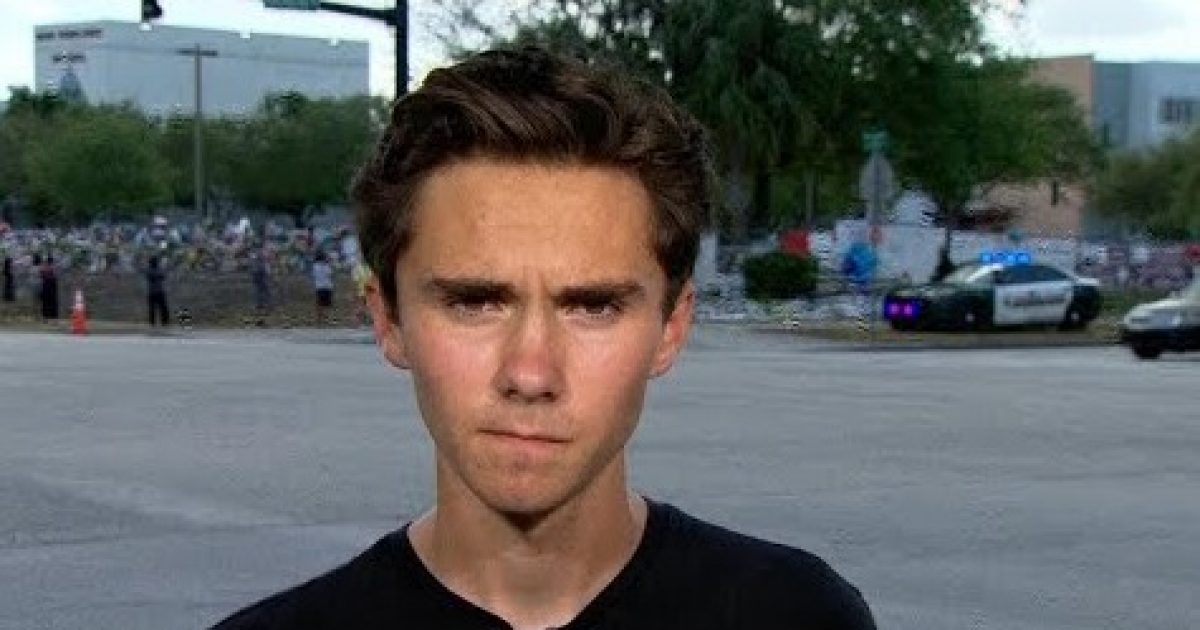 David Hogg may have just committed an unforced error when he suddenly darted away from his gun grabbing narrative. It seems that the young Mr. Hogg has more than just curtailing your Second Amendment rights in his agenda. For no apparent reason, Hogg decided that he would talk about voter identification. He had all the right code words about suppressing the vote and keeping certain people from voting. What he did not anticipate was the pushback that he received immediately. You can read all about that interaction in this article. 
As Written and Reported By Emily Zanotti for the Daily Wire:
The March for Our Lives may have been the Parkland activist students' magnum opus, but they are by no means done agitating for leftist policies. The only relevant legislation on the horizon, the STOP School Violence Act, passed without their support, and there are few gun regulations likely to pass.
Trending: CNN Panel Bashes Hillary Clinton?
So, at least one Parkland student is seeking to expand his policy agenda; David Hogg is battling voter ID laws.
take our poll - story continues below
Should Congress Remove Biden from Office?
Completing this poll grants you access to Great American Republic updates free of charge. You may opt out at anytime. You also agree to this site's Privacy Policy and Terms of Use.
That's right: he may believe you should have photo identification in order to exercise your Second Amendment rights, but is iffy on whether you should have similar paperwork to cast a ballot.
Politicians: Yeah let's make it easier to vote.

Politicians Also: Wait let's require voters to have id so we can suppress the vote of the people so I can get reelected via a system that disproportionatly effects people of color and the poor!????‍♂️ Smh
https://t.co/E4FzmnPosB

— David Hogg (@davidhogg111) March 22, 2018
Hogg's statement appeared to come out of nowhere. The linked article is an ACLU fact sheet, not a new blog post, or a relevant news story. Hogg simply interrupted his regularly scheduled …….
KEEP READING THERE IS WAY MORE HERE:
David Hogg's Next Crusade: Opposing Voter Identification Laws | Daily Wire