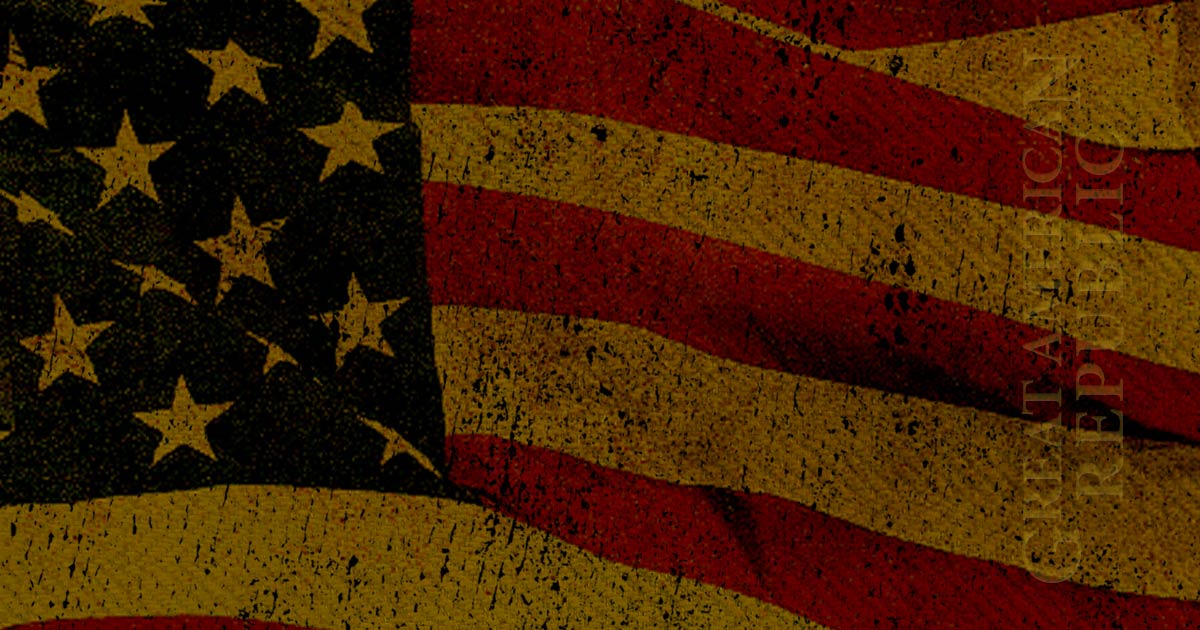 At long last, the FBI may be taking an in-depth look at the fetal tissue industry. This means that the Planned Parenthood marketing of fetal tissue will be exposed for the dastardly business that it is. Organ harvesting for a profit goes against all cultural norms. In the dark ages, they were the grave robbers and body snatchers. Now they claim to be a respectable business. we shall see.
As Written By Ed Morrissey for Hot Air:
David Daleiden may still find vindication — and Planned Parenthood may not yet have escaped legal scrutiny over its commercial partnerships with fetal-tissue brokers. The Hill's John Solomon reportsthat the FBI has asked to review the raw files of a Senate probe into allegations of profiteering from the sales of organs and bodies of aborted babies. That, Solomon notes, could signal that a criminal probe is underway:
Trending: You Thought What The Left Did to Kavanaugh Was Bad … You Ain't Seen Nothing Yet

The FBI has asked the Senate for unredacted documents it obtained from abortion providers, signaling agents may be investigating whether Planned Parenthood and other abortion providers illegally sold fetal tissue and body parts, according to sources familiar with the document request.

take our poll - story continues below

Completing this poll grants you access to Great American Republic updates free of charge. You may opt out at anytime. You also agree to this site's Privacy Policy and Terms of Use.

The request was made in recent days, the sources said, to the Senate Judiciary Committee, whose chairman, Sen. Chuck Grassley (R-Iowa), last December referred Planned Parenthood and several other abortion providers to the FBI for investigation after a lengthy probe into the transfers of fetal tissue.

Grassley said at the time that his committee had uncovered enough evidence in its final investigative report to show abortion providers had transferred tissue and body parts from aborted fetuses to firms for use in research by charging dollar amounts above their actual costs.
That was also the conclusion of the House probe led by Rep. Marsha Blackburn (R-TN). Blackburn also called for a criminal probe into …..
KEEP READING THERE IS WAY MORE HERE:
Hmmm: FBI opening probe into fetal-tissue sales? – Hot Air Hot Air