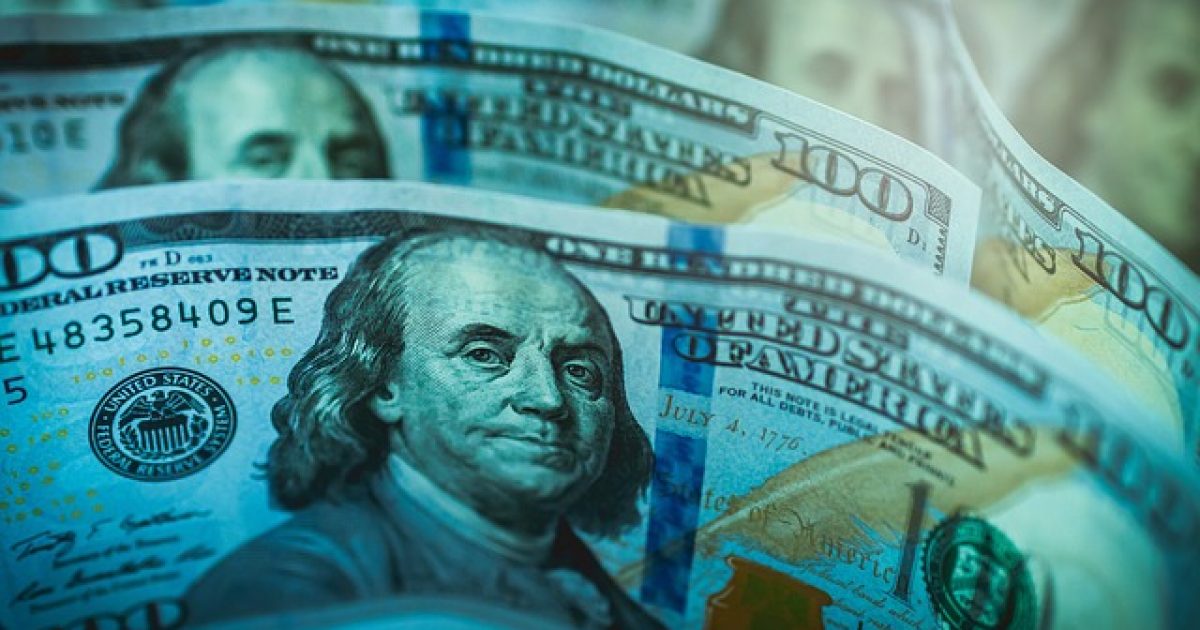 "Dark money" groups have set their sights on Senators that they think that they can frighten away from supporting Judge Brett Kavanaugh. Judge Kavanaugh is President Donald Trump's nominee to replace Justice Andrew Kennedy when he retires. This has set off a frenzy of spending by both pro and anti Judge Kavanaugh political action groups. Unlike elections, this is not regulated. Here are the details and the expenditures so far.
As Written and Reported By Paul Crookston for the Free Beacon:
So-called "dark money" groups on the political left are planning how to spend millions to try to stop the confirmation of Brett Kavanaugh to the Supreme Court.
Trending: World Wide Web Founder Worried About the Growing Power Wielded by Google and Facebook
In an article headlined, "Liberal activists embrace 'dark money' in Supreme Court fight," the Washington Post reported Friday how liberal groups are making use of unidentified donors to put out a slew of anti-Kavanaugh messages to persuade senators to vote against the federal judge's confirmation. Demand Justice is one such group, classified as a "social welfare" organizations by the IRS but able to keep its donors anonymous since it is housed inside another nonprofit.
take our poll - story continues below
Should Congress Remove Biden from Office?
Completing this poll grants you access to Great American Republic updates free of charge. You may opt out at anytime. You also agree to this site's Privacy Policy and Terms of Use.
Demand Justice executive director Brian Fallon, a former aide to Hillary Clinton, complained that pro-Kavanaugh groups will still outspend them. He said, however, that they are keeping up better in the fight against Kavanaugh, who President Donald Trump nominated to the Supreme Court earlier this month, than they did in their fight against now-Justice Neil Gorsuch last year.
"We'll still be outspent markedly, but probably 6- or 7-to-1 instead of 20-to-1 this time. That's important," said Fallon, a former spokesman for the 2016 Clinton campaign. "We're in a much better place by virtue of the fact that we're at least mitigating the chronic disadvantage in resources that usually is the case in these fights…….
THERE IS WAY MORE AT THE LINK BELOW. KEEP READING:
Anti-Kavanaugh Campaign Makes Extensive Use of 'Dark Money' Donations