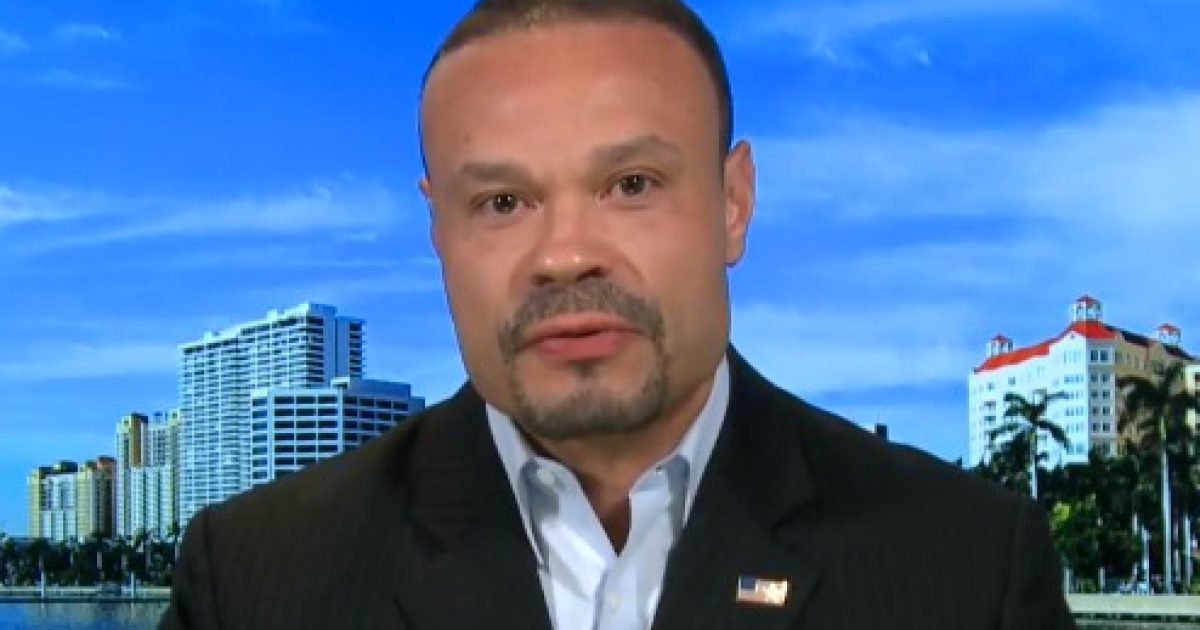 One thing is for sure, Dan Bongino is as tough as nails on Twitter when he finds a really stupid, stupid tweet. His victim, in this case, is Jon Favreau, a well-known and rabid Obama supporter. Mr. Jon Favreau decided to take to Twitter and make fun of the "Spygate" claims by Donald Trump as well as others. You can read within this article what Mr. Jon Favreau tweeted as well as the perfect response from our hero, Dan Bongino. In this war of wits, you can see that Mr. Dan Bongino is more heavily armed for the occasion. Read and enjoy.
As Written and Reported By Sam J. for Twitchy:
Someone get Jon a little aloe, would ya'? Thanks.
Trending: CNN Panel Bashes Hillary Clinton?
Ever notice when the Left wants to discredit something they pretend that anyone who supports it or believes it is crazy or in some cult? And this is especially funny coming from an Obama Bro like Jon Favreau who himself is still in a cult of his own liking.
take our poll - story continues below
Should Congress Remove Biden from Office?
Completing this poll grants you access to Great American Republic updates free of charge. You may opt out at anytime. You also agree to this site's Privacy Policy and Terms of Use.
But hey, whatever makes Jon feel better.
The Spygate cult has basically been whittled down to Trump, Nunes, Fox hosts, Kim Strassel, and Hugh Hewitt. https://t.co/0xkflMSRw1

— Jon Favreau (@jonfavs) June 7, 2018
Yes, IT'S A CULT. And it's all a PLOT from the Russians to destroy Obama's legacy and then hand the country over to secret mime-ninjas working with psycho lab monkeys who want to sell us cheap vodka at exorbitant prices.
No? Hey, we tried.
And really, TFG.
Seems Dan Bongino agrees with us …
The Obama cult has basically been whittled down to Favreau, Rhodes, and Maxine Waters. https://t.co/e4VMdccCjN

— Dan Bongino (@dbongino) June 8, 2018
HA HA HA.
And Tommy Vietor.
And John Brennan…….
THERE IS WAY MORE HERE KEEP READING:
DAMN SON! Dan Bongino drops MOA truth-BOMBS on Jon Favreau snarking about 'Spygate Cult' – twitchy.com