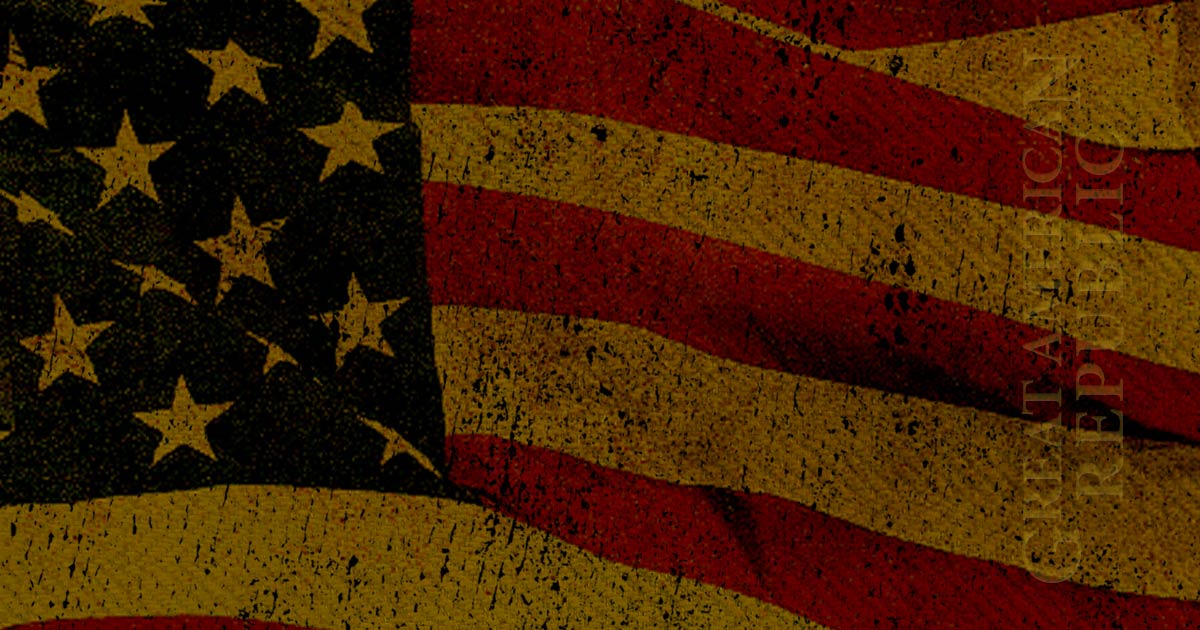 If there is one thing that former Secretary of State Hillary Clinton did not need was new evidence in the Russian uranium deal. There are four other actors on this stage that need to be looked at as well. They are Eric Holder, James Comey, Robert Mueller, and Rod Rosenstein. They were willing actors in the transfer of uranium to the Russians while a known FBI investigation had uncovered all kinds of corruption. Can you say RICO Act? That's what we are looking at now. These same players are investigating Trump? How is that possible? Read on.
As Written By Gregg Jarrett for Fox News:
Damning new evidence appears to show that Hillary Clinton used her office as Secretary of State to confer benefits to Russia in exchange for millions of dollars in donations to her foundation and cash to her husband.
But there's more.  It seems it was all covered up for years by the same three people who are now involved in the investigation of President Donald Trump over so-called Russian "collusion."
The incriminating evidence was uncovered by The Hill (John Solomon and Alison Spann) and Circa News (Sara Carter).  Their dogged reporting reveals that the FBI gathered a multitude of documents, secret recordings, intercepted emails, financial records, and eyewitnesses accounts showing that Russian nuclear officials directed millions of dollars to the Clinton Foundation and hundreds of thousands of dollars to Bill Clinton during the very time that Hillary Clinton presided over a governing body which unanimously approved the sale of one-fifth of America's uranium supply to Russia.
Trending: The Liberals have a strategy to take over RED states
The corrupt scheme is said to have been financed by the Russians through bribes, kickbacks, extortion and money laundering.  The FBI and the Department of Justice reportedly had the evidence in their possession before the uranium sale, but kept the matter secret and never notified Congress which would surely have stopped the transfer of uranium to Russia.
take our poll - story continues below
Is Biden's Vaccine Mandate Unconstitutional?
Completing this poll grants you access to Great American Republic updates free of charge. You may opt out at anytime. You also agree to this site's Privacy Policy and Terms of Use.
Indeed, the entire sordid affair remained hidden for seven long years.  Until now……
THERE IS MORE HERE KEEP READING:
Gregg Jarrett: The Clinton cover-up, brought to you by the same guys who are investigating Trump | Fox News
If the evidence is as compelling as reported, a second special prosecutor should be appointed to determine whether Hillary Clinton and others should be indicted for crimes of corruption.