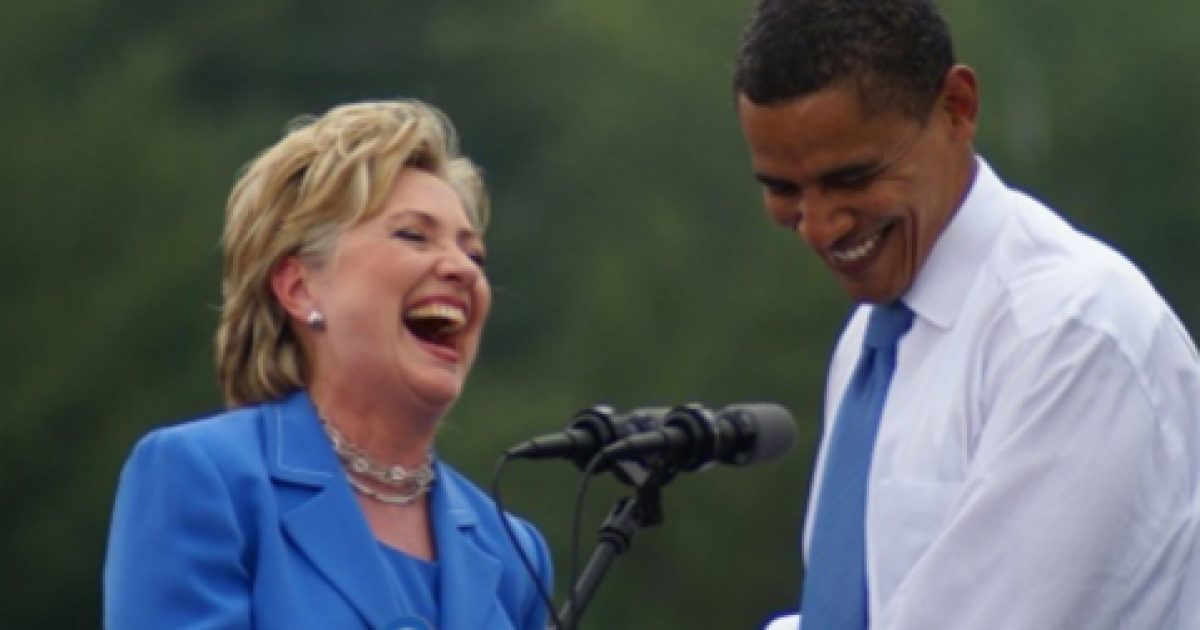 The Bombshell report filed by the Daily Caller News Service flies in the face of all the denials by everyone except the Inspector General for the FBI. The report relates that the IG Office told the FBI that the Clinton email server was being monitored. That report went nowhere. Was that something that fell into the hands of former FBI Agent Peter Strzok? The FBI issued a very misleading statement they had found nothing to support that. They did not, it was the Inspector General. The House is very interested in this development.
As Written and Reported By Jenni Beth Thomas for the Daily Caller:
"A Chinese-owned company operating in the Washington, D.C., area hacked Hillary Clinton's private server throughout her term as secretary of state and obtained nearly all her emails," reads the opening line of Richard Pollock's bombshell report for The Daily Caller.
take our poll - story continues below
Completing this poll grants you access to Great American Republic updates free of charge. You may opt out at anytime. You also agree to this site's Privacy Policy and Terms of Use.
Trending: President Trump switches to post-election hyper-drive
Posted Monday evening, the piece continues:
"The Chinese firm obtained Clinton's emails in real time as she sent and received communications and documents through her personal server, according to the sources, who said the hacking was conducted as part of an intelligence operation. The Chinese wrote code that was embedded in the server, which was kept in Clinton's residence in upstate New York. The code generated an instant 'courtesy copy' for nearly all of her emails and forwarded them to the Chinese company."
According to Pollock's piece, the Intelligence Community Inspector General "discovered the anomaly pretty early in 2015." That was before the FBI launched its investigation into Clinton's use of the private server — an investigation that was launched by a referral from the Intelligence Community Inspector General.
This report — if accurate — refutes virtually everything told us by Clinton herself, her presidential campaign, former President Obama, former FBI Director James Comey, and substantially the entire mainstream media, all of whom dismissed her use of a private, unsecured email system as much ado about nothing…..
KEEP READING THERE IS EVEN MORE ON THIS STORY AT THE LINK BELOW:
Bombshell Daily Caller Report Refutes Claims Of Clinton, Obama, Comey And The Mainstream Media | The Daily Caller