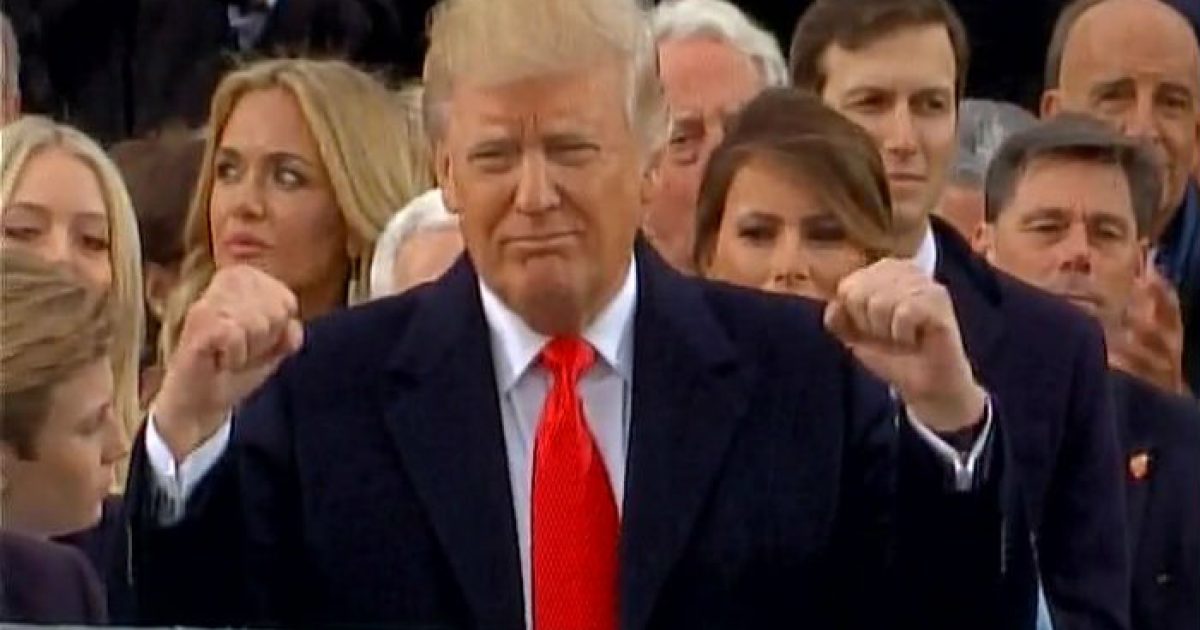 Just what is the demographic that could and would help President Donald Trump in his 2020 reelection bid? Is it a minority group that the President needs? What if you were told that this group if totally committed to the President and the GOP, could lead to an epic victory in 2020?  Read here for what this is all about.
As Written and Reported By Matt Vespa for Townhall:
Yes, the 2018 elections are the ones dominating the headlines since we're less than a week away from deciding who will control Congress. Will Democrats wrest back some control away from Republicans, who have controlled the House since 2010 and both chambers since 2014, or will the GOP hold the line, albeit with a smaller majority. For the Senate races, the GOP is in solid shape. They'll probably maintain control; maybe increase their majority to 55 heading into the next Congress if the stars align so to speak. For the House, it's either going to be a total Democratic takeover or a GOP majority in the single digits. In either case, divided government is very much a possibility. House Democrats will investigate nonstop trying to find something to impeach Trump. They'll fail, as will their economic agenda, which Senate Majority Leader Mitch McConnell will block. High taxes and more regulations will be stomped out. The hysteria that will ensue, the rehashing of the character assassination campaign of Associate Justice Brett Kavanaugh will keep House Democrats busy, but provide perfect fodder for President Trump for 2020. The script writes itself for the president: 'I'm working to keep our economy going and the Democrats want to obstruct, obstruct, and obstruct. They want to investigate nonsense and they're keeping you from earning more money because they don't want to be part of the team that's rebuilding our great country. They're total losers with no plan……
Trending: Why the New Strzok-Page Texts Should Scare You
WAIT! THERE IS MORE. KEEP READING AT THE LINK BELOW:
take our poll - story continues below
Should Congress Remove Biden from Office?
Completing this poll grants you access to Great American Republic updates free of charge. You may opt out at anytime. You also agree to this site's Privacy Policy and Terms of Use.
This Demographic Group Could Sink Democrats' 2020 Chances