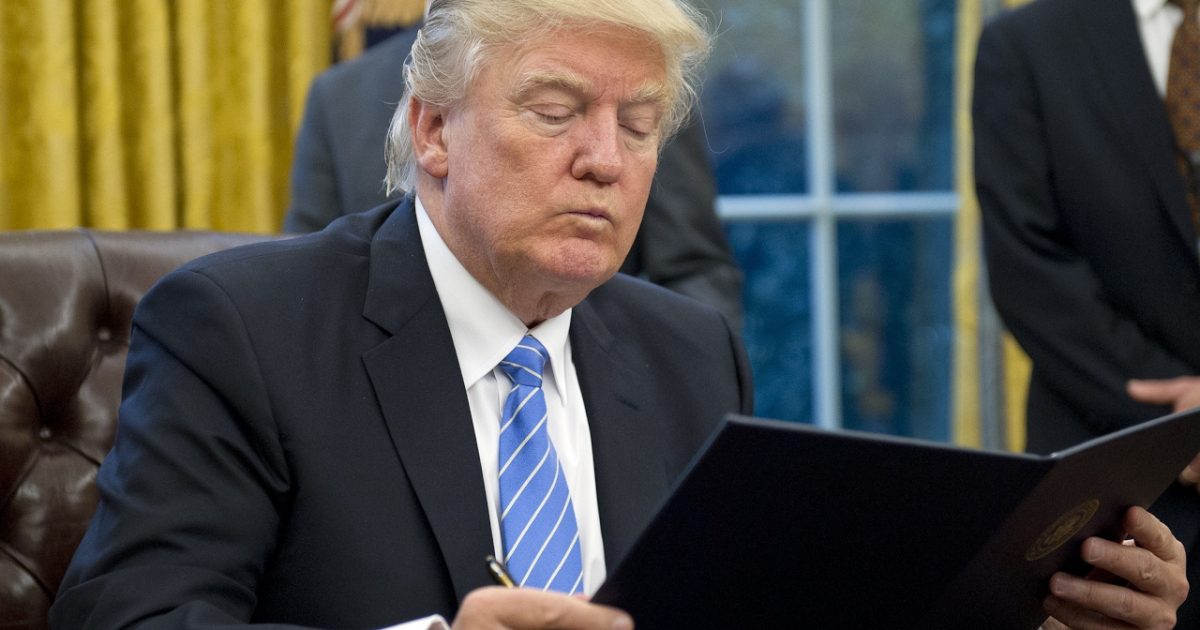 For a few years now, conservatives have watched their piece for the social networking town hall rapidly eroding away. It is no longer a theory that the liberals in charge of social media are denying freedom of speech from the right side of the aisle.
As Written and Reported By Rich Logis for The Federalist:
With censorship of conservatives getting truly out of control, why doesn't Trump take matters into his own entrepreneurial hands?

Trending: Trump won? How did this analyst come to that conclusion?

Well, President Trump read my mind. Months ago, I discussed on my podcast how he could save free speech on the internet. Trump just announced that he's building a 2020 campaign infrastructure that will mostly leapfrog the Big Tech industrial complex and take his messaging directly to supporters. Think of it as an online version of farm-to-table.

take our poll - story continues below

Who would you vote for if the elections were held today?

Completing this poll grants you access to Great American Republic updates free of charge. You may opt out at anytime. You also agree to this site's Privacy Policy and Terms of Use.

Politics is sales, and here's my pitch for how Trump can become the next tech icon. I realize he's been busy keeping many of the promises he made as a candidate, so perhaps my request is unfair. I'm mindful, however, that he has similarly ambitious and entrepreneurial children, who are also very active on social media.
What if there was a way for the right to break free from social media as it now exists? Who could lead such a charge? Here is an amazing suggestion.
Americans Are Mostly Powerless

From thinker Dennis Prager to the New York Post to conspiracy theorist Alex Jones, we've watched the major Silicon Valley tech behemoths purge speech and rhetoric with which they disagree. It's no small irony that the same tech companies, such as Google, that manipulated search data to help Hillary Clinton (part of the faux socialist resistance to the rich and powerful) comprise an absurdly rich and powerful conglomerate of omnipotent tech demigods.

Think long and hard about this: what, really, can the American people do about shadow banning? Or sudden, abrupt removals of comments or posts? Or popular videos that are placed on page 425 of a search engine? Or, worse, ones that are blocked from public viewings, due to creepily arbitrary ……
WAIT! KEEP READING. THERE IS WAY MORE AT THE LINK BELOW:
If Trump Makes His Own Platform He'll Break Social Media's Stranglehold