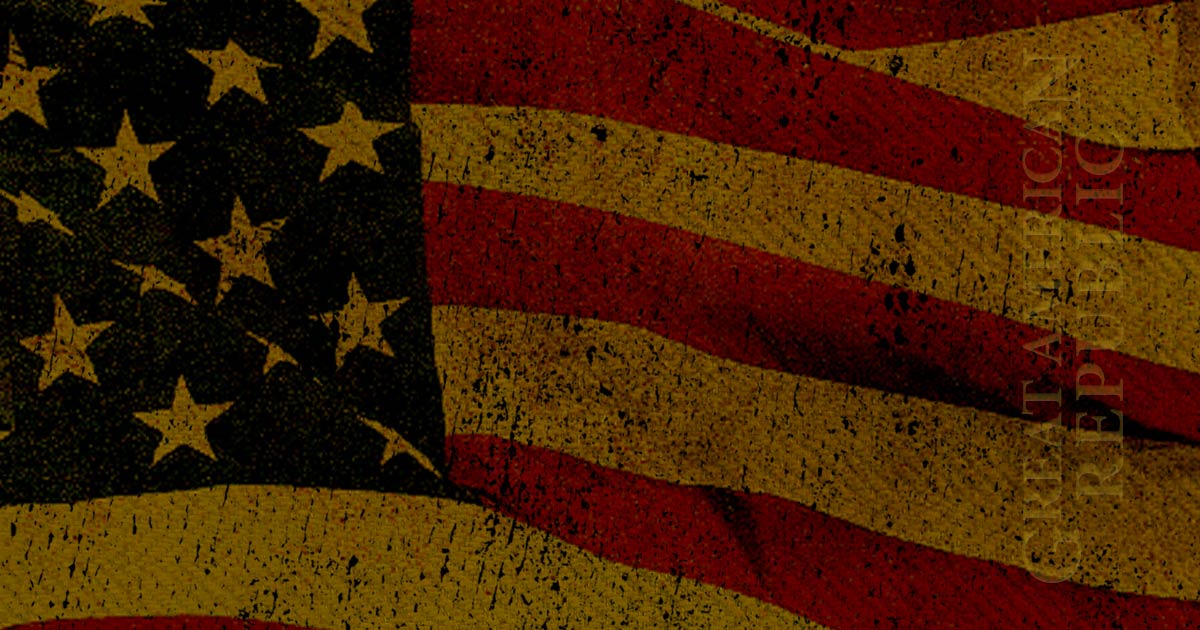 How Hillary Clinton ever got a pass on her email server, compromised classified messages, and destruction of 30,000 emails has escaped the understanding of half the nation. Now the House of Representatives is taking a belated look at the obvious special treatment she received at the hands of the FBI. Seeing as FBI Agent Peter Strzok, of Anti-Trump fame, was involved in clearing Hillary, questions need to be answered. We will see just how special Ms. Clinton was to the FBI.
As Written By Rachel del Guidice for the Daily Signal:
Conservatives are calling for an investigation of what they say was the FBI's "special treatment" of Hillary Clinton ahead of the Dec. 7 testimony of FBI Director Christopher Wray before the House Judiciary Committee.
Trending: Devin Nunes Gives it Right Back to the Democrats After "Endangering National Security" Remarks
"I am proud to be joined by my fellow conservatives in the House to call for an investigation into the FBI's procedures that allowed Hillary Clinton to receive special treatment," Rep. Matt Gaetz, R-Fla., said at a press conference Wednesday. "We'll also investigate the unprecedented bias against President [Donald] Trump that exists when we allow people who hate the president to participate in the investigations against him."
take our poll - story continues below
Do you think Cubans are fighting for healthcare or freedom from Communism?
Completing this poll grants you access to Great American Republic updates free of charge. You may opt out at anytime. You also agree to this site's Privacy Policy and Terms of Use.
Gaetz, who was joined at the press conference by Reps. Jody Hice, R-Ga.; Jim Jordan, R-Ohio; Andy Biggs, R-Ariz.; Scott Perry, R-Pa.; and Mark Meadows, R-N.C., called for an investigation into the FBI's treatment of Clinton's email use. The FBI investigation was deemed as "special," according to FBI Deputy Director Andrew McCabe.
"Each day, we learn more information that reflects the double standard that, unfortunately, seems to be pervasive at the FBI and at the Department of Justice," Gaetz said. A "small team" at FBI headquarters was assigned to conduct the Clinton investigation, according to emails released from McCabe, he noted……..
KEEP READING THERE IS MORE HERE:
GOP Lawmakers Press for Investigation of FBI's 'Special Treatment' of Hillary Clinton Probe