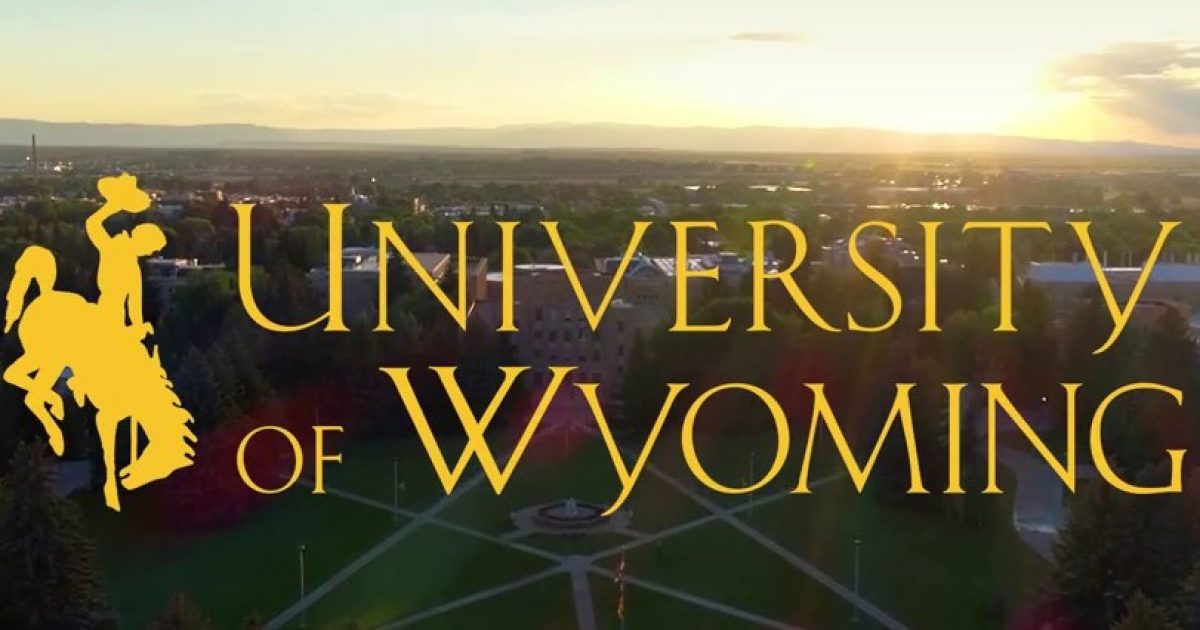 Turning Point USA is a conservative group that hosted conservative Dennis Prager on the campus. For that audacious act, the student government finance committee has revoked their funding. So much for diversity in allowing various points of view. 
This is the typical academic alt-left not allowing anything to be said that challenges their narrative of liberal progressive socialism. Turning Point USA will begin an appeals process. 
As Written By Tom Ciccotta for Breitbart: 
Trending: Michael Avenatti Is Not Getting Enough Attention for His Client So He Issues a Threat?
A conservative group at the public University of Wyoming has had its school funding revoked after they hosted an event featuring conservative commentator Dennis Prager.
take our poll - story continues below
Who would you vote for if the elections were held today?
Completing this poll grants you access to Great American Republic updates free of charge. You may opt out at anytime. You also agree to this site's Privacy Policy and Terms of Use.
The student newspaper at the University of Wyoming reported last week that the student government's finance committee suspended the school's funding for it's Turning Point USA chapter until 2019, partially due to the group's decision to host conservative commentator Dennis Prager.
According to the report, the finance committee alleges that Turning Point USA failed to follow certain protocols regarding event planning. They also allege that it was "inappropriate" to use their funds to host Prager.
"I think the question these students clearly need to ask themselves is, 'Was Prager's visit, was the ensuing mess worth it?'" a University of Wyoming student cited in the school's newspaper argued. "Somebody could have done so much good with $10,000 so it's a shame to see students and student fees get used to promote Prager who will only profit on our backs."
Monika Leininger, a graduate student, told the student newspaper that…..
THERE IS MORE HERE KEEP READING:
University of Wyoming Conservative Group Defunded After Hosting Dennis Prager – Breitbart