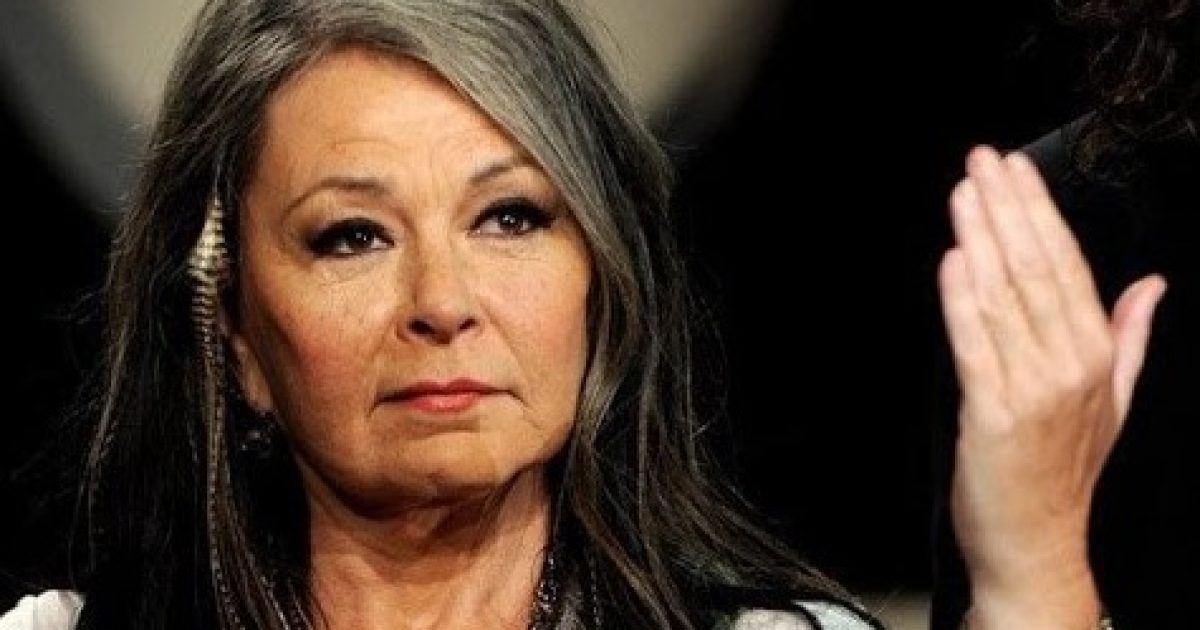 It has got to the point that conservative comedians feel very restricted in their 1st Amendment rights. That is the feeling of legendary stand-up comic Jackie Mason. He says that conservatives on the stage have to be concerned with everything they say. That is because of the snowflakes looking for any offense that they can find to use to shut down conservative thoughts. Many comedians will no longer book appearances on or near college campuses because of the hostile environment that has been created by the Alt-Left. 
As Written and Reported By Aaron Klein for Breitbart: 
NEW YORK — Legendary stand-up comic Jackie Mason contended that in the age of progressive activism seemingly targeting the right-wing, comedians are "fearful of every word we say" out of concern that comments can "somehow be connected to something that sounds conservative."
Mason contended that there is a double standard between the way the entertainment industry approaches liberal comedians and those who espouse any conservative views, especially comedy figures who appear to support President Donald Trump.
"Roseanne Barr is thrown out immediately because she supports Trump," Mason argued. "But if you are a leftist lowlife you can say or do whatever you want."
Mason was speaking in a pre-taped interview scheduled to air on this reporter's Sunday night talk radio program, "Aaron Klein Investigative Radio."
Regarding ABC's swift firing of Barr following her racist Twitter remark, Mason stated: "Let's be honest about it. If she was in favor of Trump, do you think they would kick her out at all? As soon as she said, 'I like Trump', they wanted her to drop dead. If she has a job, 10-minutes later she's not working."
Mason, however, did not have many kind words for Barr….
KEEP READING THERE IS MORE HERE:
Trending: World Wide Web Founder Worried About the Growing Power Wielded by Google and Facebook
EXCLUSIVE – Jackie Mason: Pro-Trump Comedians 'Fearful of Every Word We Say' | Breitbart
take our poll - story continues below
Should Congress Remove Biden from Office?
Completing this poll grants you access to Great American Republic updates free of charge. You may opt out at anytime. You also agree to this site's Privacy Policy and Terms of Use.